Reply
Topic Options
Mark Topic as New

Mark Topic as Read

Float this Topic for Current User

Bookmark

Subscribe
Highlighted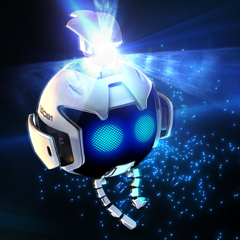 Offline
Re: [INFO] inFAMOUS: Second Son
---

Zeelot wrote:


Well i just finished clearing my 3rd District and noticed that the final showdown gets harder each time, though taking out the helicopter was a piece of cake. I shall clear another District tomorrow..so far this game is pretty good.

I hate how we cant swim in the water though.


---
yea its cheap how they dont let you swim in the water
and also, i wish there were 3 islands
2 is "ok" but it's over too quick
watch dogs BETTER be at least 4 times as big as this game.
otherwise i'll be pretty **bleep** disappointed
Re: [INFO] inFAMOUS: Second Son
I really couldn't get into the infamous series.....however I decided to buy second son because it looked interesting. I must say this has to be my favorite game....beautiful environments, excellent story so far....and all the powers you gain along the way is amazing...really enjoying this game!!! It was worth the $70!!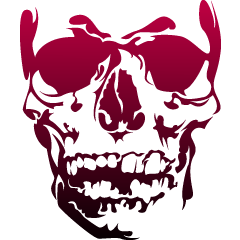 Offline
Re: [INFO] inFAMOUS: Second Son
[ Edited ]
Re: [INFO] inFAMOUS: Second Son
@HorrorGod
I thought that was a nice touch. There are a fair amount of Easter eggs that I've already noticed along with some cool throwback references. I'm really enjoying the game. I'll admit that I've never been excited for an inFAMOUS game, but each one actually surpassed my expectations. This one is no exception.
Re: [INFO] inFAMOUS: Second Son
@Chipz_and_Cola
I don't think the game is intended to have an extremely long story, because it seems to be really designed to be played through at least twice. If you spend a decent amount of your time finding shards and gathering karma (like I am), then I feel like it is an adequate size and length. I don't get more enjoyment out of a game with an enormous map.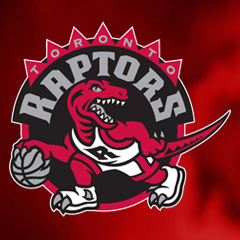 Offline
Re: [INFO] inFAMOUS: Second Son
I was a little disappointed on the powers side. I only played the original infamous but when you upgraded powers in that game, it would really feel upgraded. Headshots lead to chain explosions, upgrading grenades would allow you to throw cluster grenades, etc. However, in second son most power upgrades just lead to a grand whopping decrease in power usage -_-
Where's the fun in that?
Are you a WWE fan?
click here
to join the discussion
Thanks Saviorsixtysix for the sig
Re: [INFO] inFAMOUS: Second Son
When I played the game yesterday at my friend's house, I have to say that the game does pick up compared to inFamous 1 and 2. In short time, you get the same same basic powers that you get much much later on previous inFamous games. I've only played it for a couple of hours and it looks promosing so far. I'd also like to mention that the graphics are so god **bleep** gorgeous. I don't own a PS4 which is shy I had such a jaw dropping reaction. I'm also liking the character so far.
Re: [INFO] inFAMOUS: Second Son
Game is pretty awesome, I really hope that they have some DLC planned for after the free PaperTrail DLC. Maybe a new power? or a new bit of story for both the evil and good storylines, that would be amazing.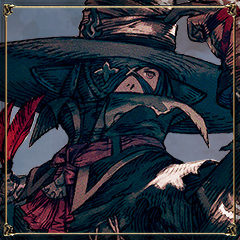 Offline
Re: [INFO] inFAMOUS: Second Son
A new update will come for this game!
http://blog.us.playstation.com/2014/04/01/second-son-update-incoming-change-time-of-day-hud-off-30fp...
I am mostly interested on the HUD off option and the time of day option.
Re: [INFO] inFAMOUS: Second Son
---

ossiecastro5 wrote:


A new update will come for this game!

http://blog.us.playstation.com/2014/04/01/second-son-update-incoming-change-time-of-day-hud-off-30fp...

I am mostly interested on the HUD off option and the time of day option.

---
are they changing any of the trophies? The platinum is really easy and SOMETIMES companies will change the requirements to make it harder (LBI did that with Starhawk, well they made it so you can't get some using splitscreen
)