Reply
Topic Options
Mark Topic as New

Mark Topic as Read

Float this Topic for Current User

Bookmark

Subscribe
Highlighted
9 replies 321 views Edited Mar 4, 2010
Title Update 1.06 includes a couple under-the-hood fixes we needed to make that don't affect gameplay. Beyond that, we've also made the following updates:
Removed automatic shoulder selection when players click the L1 shoulder button to aim
Delayed the appearance of the scoreboard to allow time for players to view any medals received simultaneously with player death
At the same time the Title Update is released, we'll also be pushing live updates to other aspects of our multiplayer. These updates include:
Adjusted hitbox attributes so that players will take less damage to the character's legs
Decreased kill radius of grenades by 1 meter
Decreased accuracy of Down the Irons by 15%
Reduced rate of fire of the FAL by 10%
Reduced rate of fire for the Dragon Sniper by 10%
Collision and geometry changes to "The Fort" to prevent intentional glitching by players
jackattack1398
I Only Post Everything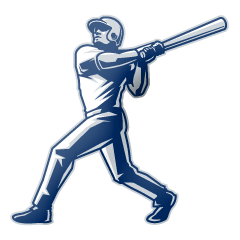 Registered: 12/30/2009
Offline
1251 posts
jackattack1398
I Only Post Everything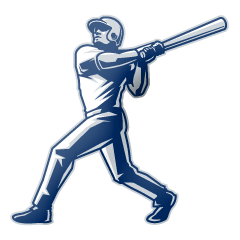 Registered: 12/30/2009
Offline
1251 posts
Mar 4, 2010
this is all the same sh!1t 1.04 and before were the way better than this next updates coming out and for u info i stop playing this i giving this game to get 50% off on GOW3
Uncharted Territory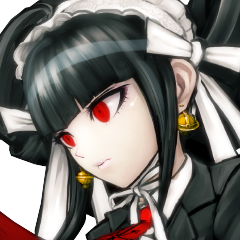 Registered: 11/22/2009
Offline
2004 posts
Mar 4, 2010
The changes sounds horrible and the only thing I'm happy about is no more shoulder switching and Fort glitch fixes.
Here's hoping that it never turns back into the dark ages that was 1.04
Mar 4, 2010
so what about the glitchers on plaza ? i whooped by a glitcher last night on that map, also reduced rate of fire for FAL, and reduced accuracy with DTI was not needed, oh well ppl gonna **bleep** about this update the sec it comes out.
Signature removed by Admin due to size violations. Please observe the 300kb limit.
Mar 4, 2010
---

jackattack1398 wrote:


and where exactly did you find this info?

cause 1.05 just came out like 2-3 weeks ago and i doubt that ND announced it this soon.

---
http://www.naughtydog.com
Mar 4, 2010
Thank you ND.
It appears like the weapons are more balanced now and that each weapon will have an advantage over another depending on the situation. It appears like they have taken care of the campers as well. Now the FAL will lose to the AK close up and the AK will not be able to fight long range. This is good because now each weapon will have a strength and a weakness.
The thing I am happiest about is the separate hitbox for the legs. This will bring back some skill to the game. Back are the one on one battles. Gone is camping. It appears it's not "see firs,t kill first" anymore and that you will have a chance to hide. I think this will be a good balance between 1.04 and 1.05.
I know some people are going to **bleep** that their weapon of choice is not over powered anymore but that is the whole point, it's going back to skill. You can still kill and AK up close with a FAL, you just need more skill. You can still kill someone across the screen with an AK, you just need more skill.