Reply
Topic Options
Mark Topic as New

Mark Topic as Read

Float this Topic for Current User

Bookmark

Subscribe
Uncharted Territory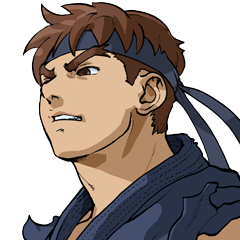 Registered: 11/30/2008
Offline
1415 posts
Uncharted Territory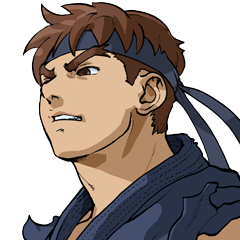 Registered: 11/30/2008
Offline
1415 posts
Lobotimized
Hekseville Citizen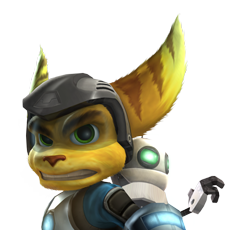 Registered: 01/24/2010
Offline
355 posts
Uncharted Territory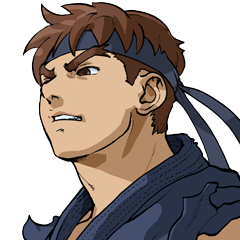 Registered: 11/30/2008
Offline
1415 posts
Feb 25, 2010
---

Lobotimized wrote:
i find the shotgun pretty easy with veiled.

---

I used the shotgun and got 6 kills with it and no medal popped up....
" I think I'm Paul Pierce, I think I'm Rondo, high off the headband you dying on that hydro" - Spitta
Feb 25, 2010
With the new patch this one's kinda a bad one to use. Before you could just use the old "run and gun" move and be able to get away without getting killed, now it's next to impossible. The sad thing is you only get $10,000 with every 5 kills. I'd say IF you really want to use it then what others have suggested by using "keep firing" is your best option. Once you get Invalid though I'd use that and "Fleet Foot" with this new patch. I use to use "Keep Firing" but you need to be able to move fast with this new patch or your dead for sure.
Treasure Hunter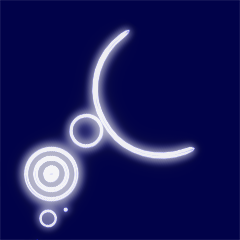 Registered: 12/03/2005
Offline
5073 posts
Feb 25, 2010
I got it the night before the update was released. I stopped trying to use it since all it takes for the other person to down me is two pistol shots and a fist while I'm there running around like a retard. If you try to use it by sitting behind cover and spraying whoever runs by, you probably won't get your 5 kills before the match ends.
Feb 25, 2010
never used it myself if i'm honest, doubt i even got 100 blindfire kills overall, let alone 5 in 1 game
must be hell with the new update though
Message Edited by Killer_Mushroom on 02-25-2010 05:42 AM
RFoM Ranked Kills ~ 150,000
Uc2 Ranked Kills ~ 27,500
R2 Ranked Kills ~ 2,000
UT3 Ranked Kills ~ 1,600
BF 1943 Ranked Kills ~ 1,500
MW2 Ranked Kills ~ 1,200
CoD WaW Ranked Kills ~ 1,100
KZ2 Ranked Kills ~ 700
HAZE Ranked Kills ~ 200
CoD4 Ranked Kills ~ 15
Uncharted Territory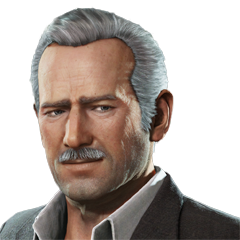 Registered: 01/23/2007
Offline
1803 posts