Reply
Topic Options
Mark Topic as New

Mark Topic as Read

Float this Topic for Current User

Bookmark

Subscribe
Highlighted
8 replies 517 views Edited Jun 20, 2012
Has anyone ever platted this game before? I tried playing through on HARD a few times...and I just can't do it. The gameplay is so aweful and the gun battles last so long because you die so quick... I can't imagine what crushing is like.
I find a lot of the other trophies to be pretty hard to obtain too...
So has anyone actually done it yet?
I Only Post Everything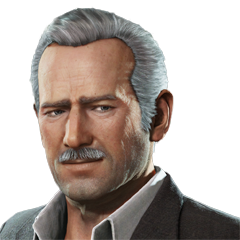 Registered: 11/24/2010
Offline
1337 posts
Jun 20, 2012
Yeah I LIMPED through Crushing. It's waaay harder than U2 or U3. Those two I found challenging but fun - Drake's Fortune was more a case of grim determination I think! You do feel pretty awesome when you achieve it though.
Jun 20, 2012
I'm already limping through DF...
This is the third time I've stopped playing on hard more. This is just ridiculous. Every time I go back I'm like "ok, it'll be different this time" and then I get into 10 minute gun battles where I shoot the guy with half a clip of a weapon and he doesn't die, but he shoots me twice and I need to take cover.
I Only Post Everything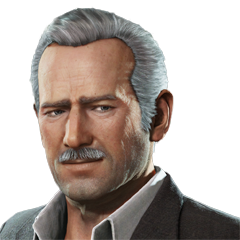 Registered: 11/24/2010
Offline
1337 posts
Jun 21, 2012
Headshots are key in UDF. Seriously. Otherwise you just waste ammo, which is already scarce. Prepare yourself with the best weapons wherever possible, making sure you always know what's next. Crushing was torture the first time through for me, but after you figure out the easiest way to work through each battle it becomes easier. Plus you usually get a checkpoint halfway through each battle as well.
Which chapter are you stuck on now?
hjidontknow
Uncharted Territory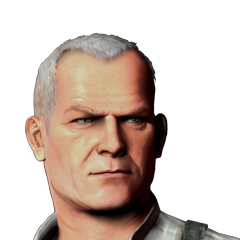 Registered: 11/25/2011
Offline
2121 posts
Jul 13, 2012
Yes, I did.
I got all the extras and completed all the challenges.
But that was before the trophy patch.
So I had to do Crushing again to get the platinum.
It was just freakin great.
RandomZach
Uncharted Territory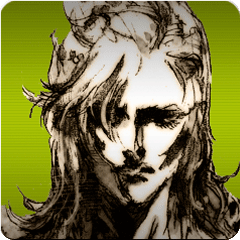 Registered: 05/01/2010
Offline
1378 posts
Jul 14, 2012
You can do it Goldhawk!!!
At least in SP you don't have to deal with BS lag deaths, which I know are a favorite of yours
As for your question, I have completed it on all difficulties but haven't platted it because of the dam treasures. I ONLY NEED 3 MORE!!!! Plus I got find out where the HELL the strange relic is. Am too much of a traditionalist gamer to cheat and look it up on Yotube. That be like playing Portal 2, and looking up how to do each Test Chamber. So please, no replies telling me where the things are.
!Rafe is Bae!
I Only Post Everything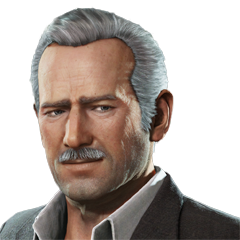 Registered: 11/24/2010
Offline
1337 posts