Reply
Topic Options
Mark Topic as New

Mark Topic as Read

Float this Topic to the Top

Bookmark

Subscribe
Highlighted
Re: Does anyone not like the Fort?
no WAY!!
this is my favorite map so far, second to the sanctuary!
offers strategic gunning points, opportunities for the daredevils to run around back for some kills, and looks beautiful.
if this was free, imagine what payed maps will be like!
Re: Does anyone not like the Fort?
I'm really enjoying it for plunder mode. I like the flow and the oppurtunity to flank the treasure runner. I like how you almost must have a team working together to get it done. I don't love it for turf war - rings are too close. Overall though I'm loving it.
Re: Does anyone not like the Fort?
At first I really didn't care for it but now I'm really beginning to like it. I'm finding that proper utilization of the basement leads to some great flanking moves.
Don't give up on it until you play chain reaction, which IMO is the best mode the map offers. 2/3 of the last games I played there were won in the last 2 minutes. Once you figure out where all the weapons are as well as some strategies and some close games, it'll feel just as good as one of the 7 that came with the game.
Re: Does anyone not like the Fort?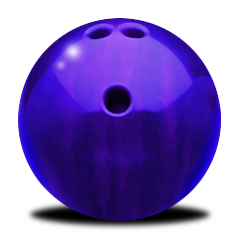 Offline
NYPUNK88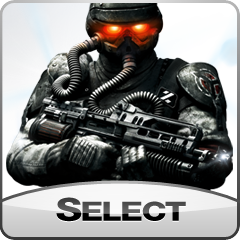 Offline
Re: Does anyone not like the Fort?
When someone tosses a nade from that distance(even if they all do at the same time) it's kind of easy to avoid them unless you're not looking. You can try picking up a FAL and take some head-shots.... OR flank them.
That said I love this map because it's so massive/beautiful/intricate.
Message Edited by NYPUNK88 on
11-28-2009
06:07 PM
Re: Does anyone not like the Fort?
---

igniteryan wrote:
It feels too much like a modern day battlefield (not Uncharted's style). Above ground, everything it set up so one side is vs another side straight on, with just a crapload of cover, as each team battles for the shotgun or RPG.


---
That's exactly why I like it so much. I prefer the war-like playing, each side having their own side and the battle happening mostly on the front in the middle (and flanks, of course). Then again, I understand that U2 isn't supposed to be a war simulation and playing like that might not appeal to everyone.
Also, I've only played elimination in it. Don't know how well it works for deathmatch or objective modes.
Re: Does anyone not like the Fort?
I'm not sure how I feel about it yet. The design is interesting, but I really think it needs a flank route for the initial spawn area, and the spawns need to be fixed. There's way too many instances of players spawning behind the other team.