Reply
Topic Options
Mark Topic as New

Mark Topic as Read

Float this Topic for Current User

Bookmark

Subscribe
Highlighted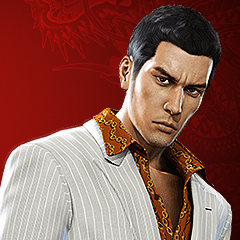 Offline
---

nationm04 wrote:
Aur, this is the second thread I've seen you mention the KAL in. I don't know you, but my respect for you as one of the more common forumers is dropping rapidly lol.

---
Well it's an old game, may aswell quit taking it seriously.
If it's any consolation I'm better at aiming than I am without aiming. I usually go negative with my KAL. So i am being nice by not really trying!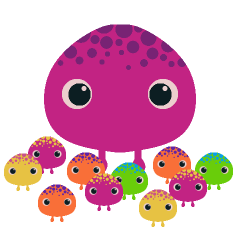 Offline
I mean I understand your point. My normal loadout is either G-MAL or Jade M9 (which I rarely even BF) along with maybe Cloaked or FF (even tho I don't really know how to strafe, normally I just move continually in one direction), 2nd booster is whatever. KB is RPG or Sniper. Sometimes I use a sniper loadout.
But, a couple nights ago, a few friends and I were playing some games. One of us didn't have DLC so the player pool was way to easy. Once that person left, we started playing DLC and happened to run into worse lag than normal. One person could kill me with ONE M9 bullet. I'm used to being killed with 2-3 M9 bullets, but one is a bit much. I would be avoiding this persons bullets, taking no damage. Then one would hit me and I would be dead.
So, the 3 of us made a scrub loadout, just in case we ran into another party of laggers. The next game we ran into that same laggy party, and went ahead and equipped the scrub loadout. Along with QB and everything else you could think of. It was actually fun and it got us the win. But I couldn't bring myself to use it against players who aren't both cheap and laggy lol.
But I do understand what you mean. It's fun to troll the trolls.
LG Kal with Rof
Pistol arm micro with rof
Let me see
Revenge
QB
Ur already using 2 idiotic guns with rof, revenge is like just......ew, let me see for try-hards, and QB fer noobs
The ultimate tryhard loadout
Join my clan TAGC. I play black ops 2, uncharted 3 and FIFA 13.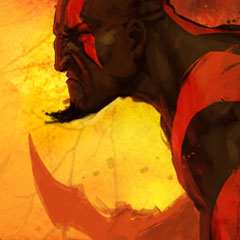 Offline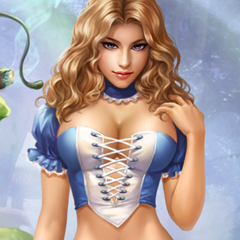 Offline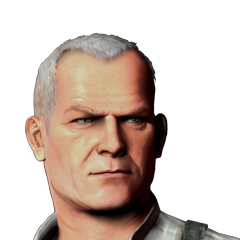 Offline
This is real old, man.
Whatever the guy who killed me was using. Even if it's a copy of the exact same loadout I use.
Hardcore Mode and Raffica enthusiast; former CEO of Obey Manufacturing, Los Santos, SA; Second Wave Agent specializing in medical training and CERA-JTF EMT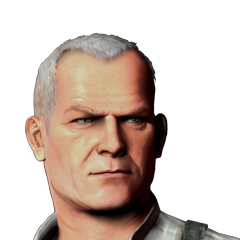 Offline
---

layan6789 wrote:


weapon kal Rof or dragon sniper

booster 1: fleet foot

booster 2: revenge

kickback: quick boom

and worse than all is the bargain with paid booster

---
What's wrong with the sniper?
Hardcore Mode and Raffica enthusiast; former CEO of Obey Manufacturing, Los Santos, SA; Second Wave Agent specializing in medical training and CERA-JTF EMT