Reply
Topic Options
Mark Topic as New

Mark Topic as Read

Float this Topic for Current User

Bookmark

Subscribe
Highlighted
23 replies 379 views Edited Nov 29, 2012
Yeah, suckish idiom, but just what the title says. Knives. Have you ever wondered, "how come everyone here is a muscle builder taht can kill a person in two hits? PRobably not. But its just unrealistic. Here's a couple of suggestions, that go along with regular melee being 3 hits.
1. Everyone, always has a knife. using a long gun, it'd be in teh firing hand. Like when you "elbow" (know way can that be a stock smash!) , how you're arm goes out your holding a knife downwards (end is on the wrong side, or the tip is closest to you're pinky finger", so when you swing, you're knifing someone instead. The pistols, if you haven't noticed, you pistol whip the guy with teh bottom side of teh barrel. if its a bigger pistol, and if its a smaller pistol, which is most common, the para 9, you hit teh with the handle. SO why not hold a knife downwards to make it more realistic?
2. Make it a booster. It's a green booster, it can't be leveled up, its in slot 2. you purchase it, you carry a knife as described above.
3. pressing triangle without aiming, so you fom'y quickswitch, you'd pull out a knife for more melee power. It could be the same motion as a pistol swing, but upwards now, or you could make a new slashing or stabbing animation. Not equiping teh knife before melee would result in the default, 3 hit melee.
NOTE: switching Hand to hand and armed CQC would result in the knife as a finisher.
How it works. Okay, so there's 3 melee hits to kill, each knife swipe would be be 2 points. The extra point would make no difference, because he is dead in the third. Just like the T-Bolt. It has 20% more power than it needs. No difference at all. Same scenario here, the knife is overpowered, so you the second swing would take one more point away than normal.
Naughty Paw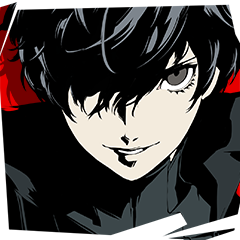 Registered: 12/06/2011
Offline
20641 posts
BloodyBuddy666
Lombax Warrior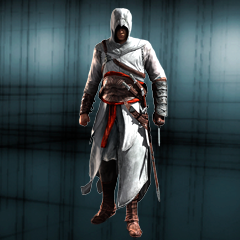 Registered: 07/29/2012
Offline
152 posts
Re: "Playing" with knives
Nov 29, 2012
COD has knives. Do we really need them?
http://community.us.playstation.com/t5/The-Last-of-Us-Multiplayer/Ping-filter-toggle-SUPPORT-for-less-lag/m-p/40782623
Treasure Hunter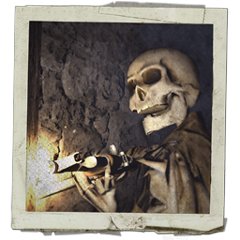 Registered: 05/13/2010
Offline
4129 posts
Treasure Hunter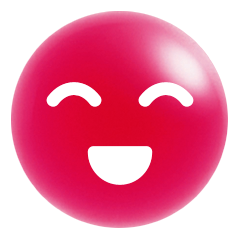 Registered: 11/11/2011
Offline
4570 posts
Treasure Hunter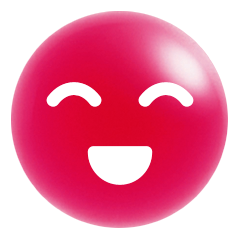 Registered: 11/11/2011
Offline
4570 posts
Re: "Playing" with knives
Nov 29, 2012
Re: "Playing" with knives
Nov 29, 2012
---

shadowlibraboy wrote:
BUT, I think a 3HK melee would make sense. The 2HK melee would be fine if whack n roll wasn't so easy and effective

So if ND removed whack n roll then everything will be fine

---
Nah, just put 3HK in U4. If they're going to do something like that, they could be fixing glitches so people won't glitch(*Cough* Shadow *Cough cough*)
or they could be adding cars