Reply
Topic Options
Mark Topic as New

Mark Topic as Read

Float this Topic for Current User

Bookmark

Subscribe
Highlighted
Youtube Channels
[ Edited ]
90 replies 1366 views Edited Nov 26, 2012
Lombax Warrior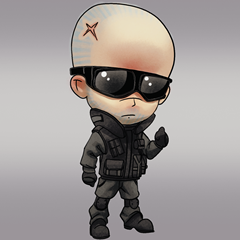 Registered: 04/19/2012
Offline
193 posts
Nov 26, 2012
---

SupremeNinja21 wrote:


Hey everyone. So, I was on Youtube and I noticed alot of people who do Uncharted videoes that deserve more views. So if you want to tell us about your channel post a link or a vid here. I hope to see more views for you guys and everyone.

---
You know the biggest loophole in this is that
Noobs or trolls will respond to this and say they are the best
_______________________________________________________________
"Whats it going to be? Loyalty to your country or loyalty to yourself? Your country or your old mentor, the mission or your beliefs? Your duty to your unit or your personal feelings? Look how much you've lost already! What kind of country deserves this much loyalty"-Gene
Nov 26, 2012
I am RediRules, i now have 3 vids i am trying to put awesome gameplay videos and the lab to upload it and some glitched videos too
http://www.youtube.com/user/RediRules?feature=mhee
Crimsonine
I Only Post Everything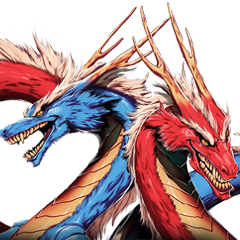 Registered: 06/11/2012
Offline
1036 posts
Re: Youtube Channels
[ Edited ]
Nov 26, 2012
I'm a beginning gameplay/commentator, only have 21 subs. I get good feedback, and I really want my channel to grow! I really appreciate your support, and please please please subscribe
I do gameplay/commentary, help me out and subscribe! Click my siggy to get to my channel!
I don't really play Uncharted 3 much anymore...
Nov 26, 2012
---

Crimsonine wrote:


I'm a beginning gameplay/commentator, only have 21 subs. I get good feedback, so exposure is needed! I really appreciate your support

---
Well I watched it untill you started talking about how the community came together for UC3. HAHA There's not even half the people on these forums that was there for UC2 post 1.05. Or if they are they've created alt accounts to either troll or because their main got banned.
Which I myself got banned for 1 year which is why my posting is down in the dumps for being a member so long
.
Just a video I played and uploaded. I really slack alot in the uploading of videos on my youtube page mainly because I'm lazy and don't want to edit then upload blah blah blah.
My youtube channel ->
Now with Max Payne 3. Check it out.
Now on xbox live playing gears 3. GT Thumb Tac Zack. Hit me up.
Crimsonine
I Only Post Everything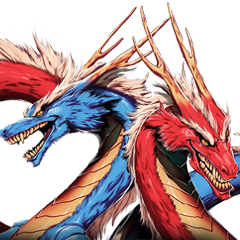 Registered: 06/11/2012
Offline
1036 posts
Treasure Hunter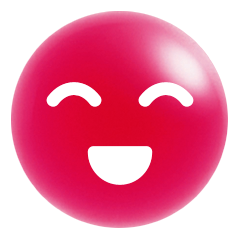 Registered: 11/11/2011
Offline
4570 posts
Nov 26, 2012
http://m.youtube.com/#/user/shadowlibraboy
That's the mobile link, so idk if it will work
Click the hi-5 siggy, it'll being you there too
I recently uploaded my 100th Unharted Video, and will soon have a giveaway
Within the next few days I hope to have footage of the Hi-5 vs rV!n match on YT, the matches were pretty intense