Reply
Topic Options
Mark Topic as New

Mark Topic as Read

Float this Topic for Current User

Bookmark

Subscribe
Highlighted
Why cant you just make tournament based on player performance
[ Edited ]
12 replies 692 views Edited Apr 3, 2013
once i used a tournament got 33 kills and lost the match cause of my teammates it should be like bonus points if you win the match
I Only Post Everything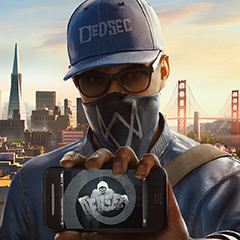 Registered: 01/25/2012
Offline
789 posts
Stage_Coach
PlayStation Moderator (Retired)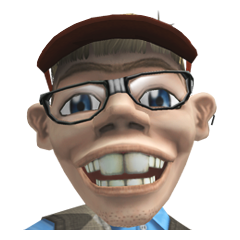 Registered: 07/16/2012
Offline
5944 posts
Treasure Hunter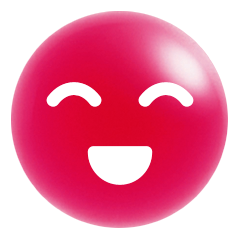 Registered: 11/11/2011
Offline
4570 posts
Last Guardian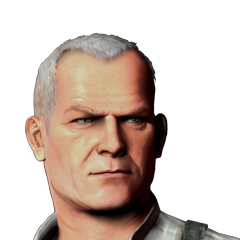 Registered: 01/04/2012
Offline
10262 posts
Re: Why cant you just make tournament based on player performance
Apr 4, 2013
TLOU is great.
Hardcore Mode and Raffica enthusiast; former CEO of Obey Manufacturing, Los Santos, SA; Second Wave Agent specializing in medical training and CERA-JTF EMT
Re: Why cant you just make tournament based on player performance
Apr 4, 2013
You shouln't get bonus points for losing, you should get the same amount no matter if your team loss or won, you are wasting the ticket, not the entire team so you shouldn't be penalized.
Re: Why cant you just make tournament based on player performance
Apr 4, 2013
---

s24ahmed wrote:


once i used a tournament got 33 kills and lost the match cause of my teammates it should be like bonus points if you win the match

---
I never even got the whole premise behind 'you only get points if your team wins.' Is it set up that way to promote team work? Maybe, as the name would suggest, as only teams that win in an actual tournament advance, so only the teams who win in the Uncharted tournament advance (aka get points). This might have been the reasoning behind it (because it makes a smidgen of sense if you don't think about it... like, at all). If that was true, it shows you how illogical ND really is. In a real tournament you choose your team, but the UC tournament it punishes you when in a party. And if your not in a party, there's still no guarantee that you would even be put with the same randoms between different games. So the whole 'team advance' thing is completely ridiculous, there is absolutely no 'team' aspect to UC's tournament. Well, maybe it promotes team work. Let's examine that. If the object of the tournament is to win, them it doesn't really matter who gets the kill right? So that means every one will work together, right? Oh, poor ND you are so obliviously and obviously WRONG. Ok, so the only time you get any points is if you win the game. So someone/anyone/everyone has to get those kills, but as long as someone gets those kills then your good, right? Not really, if some one needs to get those kills THEN WHY NOT ME? Why is it better to allow someone else to steal my kill when I could have just got it. It's still +1 kill for the team. That just goes to show you how poorly thought out and illogical the tournament is. But then again, it seems to be working very well for ND. So, maybe it was very logical....
SUMMARY: The tournament system is either stupid and poorly thought out or it's a money scam (most agree with the latter).
-------------------------------------------------------------------------------
Wipe that smile off your face and get your tryhard face on!!!
Welcoming Committee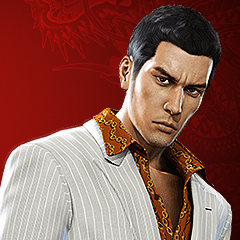 Registered: 06/14/2009
Offline
14566 posts
Re: Why cant you just make tournament based on player performance
Apr 4, 2013
Re: Why cant you just make tournament based on player performance
Apr 4, 2013