Reply
Topic Options
Mark Topic as New

Mark Topic as Read

Float this Topic for Current User

Bookmark

Subscribe
Highlighted
108 replies 973 views Edited Oct 30, 2012
Post your Uncharted 4 wishlist before its to late.
I will go first.
1. Vote on weather this would change the look of the same map to something different.
2. Custom co-op opinions to pick the enemies and gamemode for each round.
3. To have co-op villains.
4. All maps for all gamemodes.
What are your amazing ideas?
Last Guardian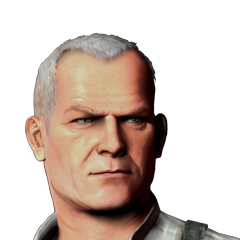 Registered: 01/04/2012
Offline
10262 posts
Re: Uncharted 4 wishlist.
Oct 30, 2012
HC mode, and numbers 1-4.
Hardcore Mode and Raffica enthusiast; former CEO of Obey Manufacturing, Los Santos, SA; Second Wave Agent specializing in medical training and CERA-JTF EMT
Re: Uncharted 4 wishlist.
Oct 30, 2012
Post a uncharted 4 wishlist on the uncharted 3 mp section? Hmmmm
Re: Uncharted 4 wishlist.
Oct 30, 2012
Wetsuit Elena, and all the other missing skins.
Campaign Co-op.
Jetskis, even if it's for Adventure only.
All skins can get wet, and have have snown and sand cover them.
Less aim assist, better hit-boxes. (For all guns)
No RoF or Revenge.
Over the shoulder Dragon and T-Bolt aiming, and Tau if it got a decent over the shoulder reticle.
Survival only Co-op.
Better support for Co-op modes.
More maps based on UDF and U2 locations (Borneo, The Treasure Vault, Monastery).
No Deathmatch in Objective.
More guns (No, there are not enough, and yes there might be balance issues that could be fixed)
Match making fixed (harharhar I doubt that will happen).
More dialogue.
Map fixes.
More hats... *shifty eyes*
Blindfire only useful when you're 15 inches or closer away from someone.
And last but not least, I want Naughty Dog to actually play their own **bleep** game.
Pepsi
Re: Uncharted 4 wishlist.
Oct 30, 2012
I like your ideas.
No ROF or Reveng.
Better co-op support.
More guns.
More dialogue and any extra sounds would be great.
Keep them coming its great to see your ideas.
Fender Bender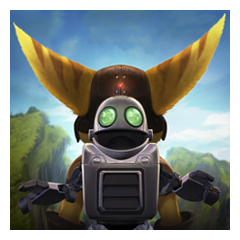 Registered: 03/13/2009
Offline
2477 posts
Re: Uncharted 4 wishlist.
Oct 30, 2012
I could write a book on this topic, but here are a couple of "musts"
separate hitboxes
3 hit kill mele
no blindfire auto aim
no powerplays
no offensive kickbacks
no stumble anaimations, at least not to the degree that they are in this game
better climbing
better cover system
above all, UC4 must learn from UC3's mistakes. if youre gonna have a beta, test ALL weapons. Balance BEFORE release. Dont forget UC2's Plunder fixes and start from scratch for no particular reason, ect, ect...
--
Say NO to paid DLC maps
Andrew_Coolog
I Only Post Everything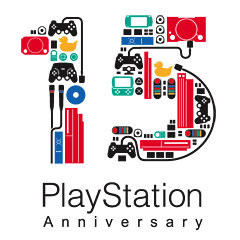 Registered: 05/21/2010
Offline
1016 posts
Hekseville Citizen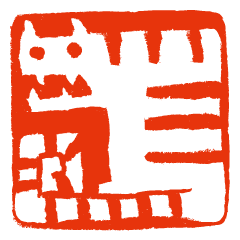 Registered: 12/14/2011
Offline
302 posts