Reply
Topic Options
Mark Topic as New

Mark Topic as Read

Float this Topic for Current User

Bookmark

Subscribe
Highlighted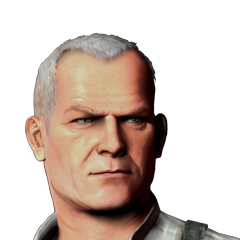 Offline
Re: UC3 MP/Co-op Patch Information SEPARATED!
---

I-Like-Pie45 wrote:


---

TheStuntDouble wrote:


---

Neremon- wrote:


Are you talking about pulling Chokers down? You'll have to blindfire your pistol once, and then you'll be able to pull the Choker down. The helmet doesn't have to be removed. @TheStuntDouble.

You can highfive, let your teammates remove the helmet and then he'll get you, but your teammates already removed the helmet before and now they can melee him. Easy, works all the time. It sucks that I can't highfive my teammates more than once, and when I highfive them, leave the animation and they want to highfive me, I'll have to wait until I can highfive them again. Sucks. I don't get that, instead of making the choker able to get all the people, even the people that are highfiving, you can't highfive like in all the other gamemodes now. They seriously need to concentrate more on this gamemode and not do anything, without thinking about it.

---

Thanks bro. All I needed to know.

Also patch villains into Co-op arena. If Zoran, Eddy and Harry can kill pirates, I think Roman can too, don'tcha think?

---

Naughty Dog won't do it because they'll have the excuse of "Oh, we only had Steve Valentine, Graham McTavish, and James Sie record their lines for villains in co-op! It would take too much time and money to get back the rest of the actors to do specific lines for co-op so we're just going to say we're never going to d-have no plans for it currently.

---
THEN DON'T PUT THE GODDAMN SOUNDS. If ND doesn't want to acknowledge the extra voicing everyone did so that they all have co-op voices as well, fine. Mute the villains if it's in co-op.
Hardcore Mode and Raffica enthusiast; former CEO of Obey Manufacturing, Los Santos, SA; Second Wave Agent specializing in medical training and CERA-JTF EMT
Re: UC3 MP/Co-op Patch Information SEPARATED!
---

shadowlibraboy wrote:
Couldn't read from my iPhone, so I copied and pasted so that I could see it

---
You REALLY need a MAC or a Lappy!!
GET ONE NOW!!!!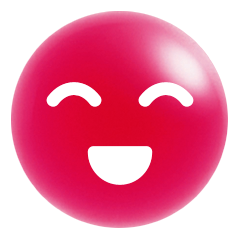 Offline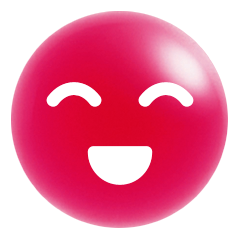 Offline
Re: UC3 MP/Co-op Patch Information SEPARATED!
There are SO many co-op threads now.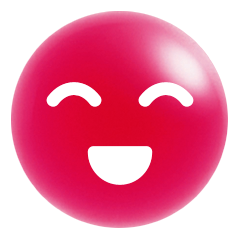 Offline