Reply
Topic Options
Mark Topic as New

Mark Topic as Read

Float this Topic for Current User

Bookmark

Subscribe
Highlighted
Re: Thoughts on the new Forum
I dont like it. Where can I find my threads? Why is my name color not very different then then background color? Why can't I still not multi quote ?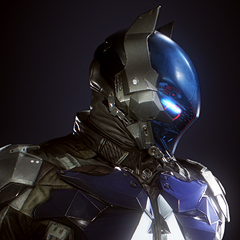 Offline
Re: Thoughts on the new Forum
Overall, it is way better than the awful mess we were posting in. Jive is a complete mess, and the navigation in there is just so complicated.
I'm loving the new layout, I just have one problem though: The section where all threads are displayed is a mess. Total mess. The Author's avatar is in the middle of the space, and the thread title is at the left. I hope this isn't the final design, because IMO it's awful. We need the tidiness of the previous ND Forum, sticky threads should be displayed and clear.
Also, Naughty Dog members and mods should have other colours to distinguigh them, instead of the "Red" icon that is completly unnecessary.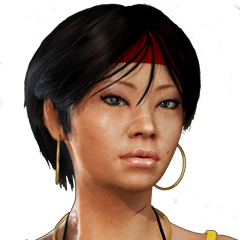 Offline
Re: Thoughts on the new Forum
It'll take sometime to used to. I don't like it esthetically, what happened to the coperate brand colour; red, white, black and grey? This is an eyesore to me.
I'm happy that we nearly got everything what we have in the old NDF, the navigation needs to be redone, it took me 20 mins to figure it out where the multiplayer section is, it's not easy and messy. Other than that, I see no other complains. I hope they're continously upgrade this forum, like I mentioned in the other post, it looks very bland and does not look very engaging as it was in the past at the moment.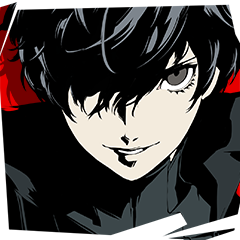 Offline
Re: Thoughts on the new Forum
[ Edited ]
---

Luxis wrote:


---

SweetPoison13 wrote:


---

Luxis wrote:
Ok but... where the hell are our last threads and posts? They just disappeared. I don't recall them warning us that this would have happened.

---

If you are talking about your posts that were made during the migration then I don't think they are here anymore.

If individuals visited the PlayStation Community Forums at least once in the past few days then they should have seen a notification pop up about the migration (it was an "Oops! You caught us migrating!" notification). That notification told its readers that some posts made during this migration would not "carry over" (for lack of a better word). Apparently it was business as usual in the Naughty Dog Forums, which is unfortunate.

---


Nope, I'm talking about posts and threads made one week ago, like the one about the Classic Skins Pack#4. I made a very long and detailed thread about it which got around 40 likes in 2 days and now it's lost.

---
If you have the link standing in your history you can get it back by using in cache.
Re: Thoughts on the new Forum
[ Edited ]
Took me forever to find the Uncharted series... I hate it today. Another 1500 posts from now I'll be fine... It hasn't improved my typing, I've edited this thing twice...
...and it seems to have EATEN a lot of our memes.
| | |
| --- | --- |
| [ 39 ] | Every time a mine downs someone an Angel gets its wings. |
Re: Thoughts on the new Forum
---

Uninspected wrote:


---

Luxis wrote

---


Nope, I'm talking about posts and threads made one week ago, like the one about the Classic Skins Pack#4. I made a very long and detailed thread about it which got around 40 likes in 2 days and now it's lost.

---

If you have the link standing in your history I can get it back for you if you want by using in cache.

---
It should be this: http://community.us.playstation.com/?start=15&tstart=0