Reply
Topic Options
Mark Topic as New

Mark Topic as Read

Float this Topic for Current User

Bookmark

Subscribe
Highlighted
14 replies 674 views Edited Oct 5, 2012
Hey!
I wanted to ask you something about Spyder's M9, because you probably wanted it to be a weapon that's being used, but then you added the attachments on them and nobody used this weapon. The only people using this weapon are the people that just started in Uncharted and don't know anything about the attachments, but used Spyder's M9, because it looks fantastic. How about you change the attachments?
We had the ability to use all the attachments we want on this weapon, wich wasn't nice, because all the people that just started in their fourth legacy, started using Spyder's M9 with RoF as attachment, but now .. Now it's useless. Most of the people don't need more ammo, and Callout is also useless. We need Spyder's M9 to have a attachment that could help us in gunfights, like Reload Speed or Clip Size, because like now, it's completely useless. What do you think? I started using Spyder's M9 with the attachment Reload Speed on, but then, like I said, they added these as attachments and I never touched this weapon again. It needs something to be done about it, I think.
------------------------
I'm Beast! I'm always in Beast-Mode! - iNeededi
Oct 5, 2012
Callout is a great mod, and max ammo on the M9 is quite useful. The M9 doesn't have the biggest amount of ammo compared to how much it uses up. Only other long gun that uses ammo faster is the KAL-7 I think, and possibly the FAL(idk i dont use that gun).
Hello everyone! I'm Scott Lowe, the newest addition to the community team at Naughty Dog. As a longtime fan of the studio, it's an absolute dream come true to work alongside the developers here and immerse myself in our amazing player community. It's week two for me, so I've got a ton left to learn and get up to speed on. Nonetheless, I plan on posting on the forums as much as possible. You can also hit me up on Twitter, @ScottLowe, whether it's to talk about games, the studio, or exchange GIFs. Beware, my GIF game is strong. -ND-ScottLowe
Re: Spyder's M9
[ Edited ]
Oct 5, 2012
I'm guessing the reason people don't use it that much, is because it doesn't have the RoF or Blindfire Accuracy mods. Jade M9, Chloe's M9 and Marlowe's M9 are used even less than Spyder's M9.
Pepsi
Oct 5, 2012
@sanddude:
The M9 needs more ammo, that's right, but most of the people find a solution for this, but what they need is something that will help them in gunfights. Call-Out is fantastic, because I like helping my team, telling my teammates, where the opponents are, but what does that have to do with gunfights? The person with Reload Speed or Clip Size would beat me, not a challenge, the one with Reload Speed wouldn't have to waste time by reloading his weapon and could continue shooting me, while the one with the increased bullets in one round, could continue shooting me, following me, whatever, because he has still more bullets to unload. It would improve the M9, I think, but still, you're right, because the attachments are fantastic, but like I said, I still need a attachment for gunfights.
@SjShane:
It's because the other versions have better attachments, like Flynn's M9, wich has the increased blindfire and more bullets in one round, wich can help you while blindfiring and while aiming. The one with ROF can kill your opponent tooooo fast. It wouldn't be used a lot, too, but maybe it could have one or two more users. I'm not giving them a serious suggestion, but I want them to think about it.
I just woke up, maybe my comment doesn't make that much sense, sorry. :')
------------------------
I'm Beast! I'm always in Beast-Mode! - iNeededi
Crimsonine
I Only Post Everything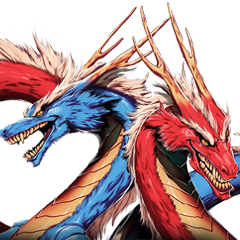 Registered: 06/11/2012
Offline
1036 posts
Treasure Hunter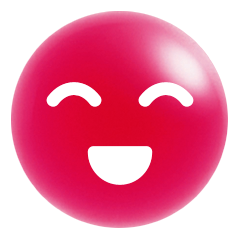 Registered: 11/11/2011
Offline
4570 posts
Oct 5, 2012
---

shadowlibraboy wrote:
I remember when Spyders M9 came out, and everyone was using it.

It was so easy to get tournament points because it was so easy to steal kills

---
Good thing ND fixed it so that level 1's couldn't run around with a free ROF mod. But the Gold M9 is still a problem with the free ROF mod.
Treasure Hunter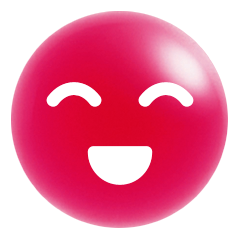 Registered: 11/11/2011
Offline
4570 posts
Oct 5, 2012
I used to use it but because of the Call out Mod, everyone just kept stealing my kills so I finally managed to unlock the treasure set for Marlowes M9 and now I just use that all the time.