Reply
Topic Options
Mark Topic as New

Mark Topic as Read

Float this Topic for Current User

Bookmark

Subscribe
Highlighted
Remove powerweapons from TO
25 replies 598 views Edited Jan 2, 2013
You know in TO you got quite some spams... And l noticed this quite sometimes now. Guys who are ONLY picking up powerweapons and taunted how noob is that?!
Hekseville Citizen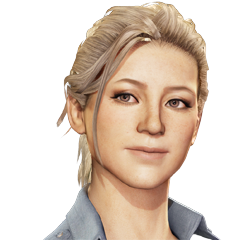 Registered: 10/06/2012
Offline
362 posts
Last Guardian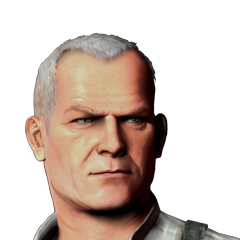 Registered: 01/04/2012
Offline
10262 posts
Re: Remove powerweapons from TO
Jan 2, 2013
---

tapantaola wrote:


Leave PWs in TO alone.

---
tap has a point. KoTH would be hell if you're going against a 5-man clan-party and there's no PW.
Hardcore Mode and Raffica enthusiast; former CEO of Obey Manufacturing, Los Santos, SA; Second Wave Agent specializing in medical training and CERA-JTF EMT
Re: Remove powerweapons from TO
Jan 2, 2013
Don't do it NDI!
Power weapons are needed for flushing out Dragon Sniper Trolls and super campy kill farming jerks in T.O.
Do players sometimes dominate power weapons, and is that frustrating beyond reasonableness? Yes it is. Part of the game is controling Power Weapons that are placed on the map. Knowning when it was picked up (look at the in game clock), and knowing when to go back and look for it based on respawn time for the particular Power Weapon is part of the game across all COMP game modes.
Also, when people have the ability to super spam power weapons that spawn IN THEIR HANDS, there's not a whole lot one can do. You give it to 'em dirty with Power Weapons, and you TAKE it dirty from others via Power Weapons. Such is the way of the UC3 world.
Could things have been different if NDI did not rush this title out the door on Nov 1st, 2011? You're dam right it could have been, but it's a blindfire, melee, Power Weapon spammy kind of game. NDI designed it that way, they allowed for this to happen and really developed the TROLL aspect of their MP with this title.
Re: Remove powerweapons from TO
Jan 2, 2013
I have an idea, remove SirParvisMagna6 from the forums.
That way I can read through the forums in peace, and with the same intention as the OP, have something removed which I find disturbing.
Re: Remove powerweapons from TO
[ Edited ]
Jan 2, 2013
I say why reward one man for running in the hill with a hammer and killing everyone I think gun battles are more fun with two teams fighting for the objective is more fun not waiting for a power weapon to respawn.
5 man party's always get more power weapons then you and me sorry to say I wish that wasn't true.
Snipers can always be killed without power weapons flank, G-MAL or grenades.
I know power weapons will never be removed because most of you love easy kills.
Hekseville Citizen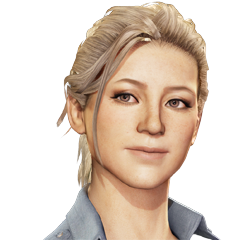 Registered: 10/06/2012
Offline
362 posts