Reply
Topic Options
Mark Topic as New

Mark Topic as Read

Float this Topic for Current User

Bookmark

Subscribe
Highlighted
Re: Patriotic DLC
[ Edited ]
---

bunshing wrote:
n no canadian shirt.

ND, you ******

---
i know right!
even though the gold tier reward is canadian, it's going to be gone within a week or two...
what they should've done is add 1 shirt for $2.99 or something, where you can choose the flag (more than just the 12 listed) and the background colour of the shirt, i don't see how that would be that hard to do...
bunshing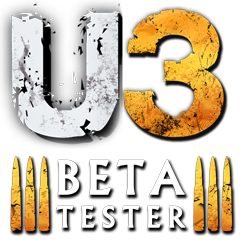 Offline
i think ND workers are a crowd of racist.,
Uncharted 3 Co-op Certification Center: Uncharted.VarHyid.com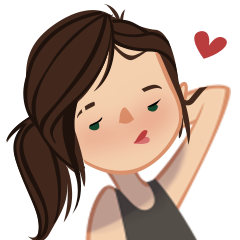 Offline
---

IEATLILKITTENS wrote:


They could just, you know, release these items for free.

If they're going to release items that are as bland, boring, and uninspired as these, why even bother putting a price on them? They aren't worth anything.

---
Why do they bother you ask?
Simple.
---------------
I am real super sand legend!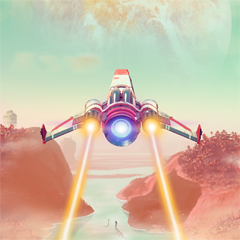 Offline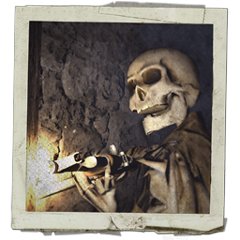 Offline
Why would the color customization bot apply to these shirts? Do we know they are grey and there is no color pallet when you hit triangle?
I'm not sure why I care. I'm not buying any of this stuff.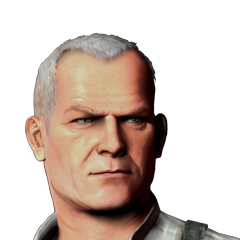 Offline
Should've just copied the ND Paw shirt instead of the TLOU shirt if they needed a base copy.
Hardcore Mode and Raffica enthusiast; former CEO of Obey Manufacturing, Los Santos, SA; Second Wave Agent specializing in medical training and CERA-JTF EMT
bunshing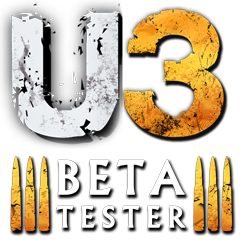 Offline
Rai@:
how you did this smiley?
Uncharted 3 Co-op Certification Center: Uncharted.VarHyid.com
@bunshing You can access several different emoticon types by making a reply in the full version of the forums, just click on the emoticon symbol on the tool bar when replying. The 'man' emoticon is the default one, I think.
@Rai I don't recall ND selling any carp stat hat DLC...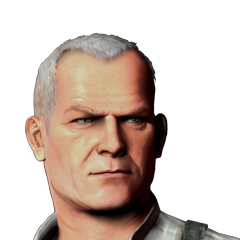 Offline
@dadno
Don't **bleep** give them ideas about stat hats.
Hardcore Mode and Raffica enthusiast; former CEO of Obey Manufacturing, Los Santos, SA; Second Wave Agent specializing in medical training and CERA-JTF EMT