Reply
Topic Options
Mark Topic as New

Mark Topic as Read

Float this Topic for Current User

Bookmark

Subscribe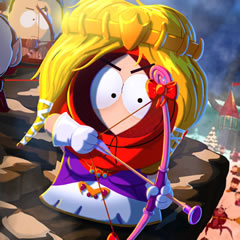 Offline
Wonder when this could actually be adressed by ND. :/ 4 months with this issue. Hopefully they find out about this, doubt it though since no one goes to the technical issues board.
i got the same issue when a get to the vote screen i only can see the players id and the level display on the back is all black , and this happened to me almost every 4 games and then i have to restart the console . I thougth this would be fixed in this patch the 1.13 but is still the same thing , please do something about it i think all of us love your game and at least we need a response from you cheking this !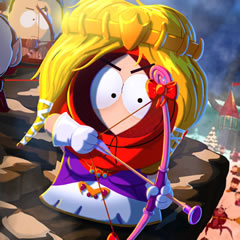 Offline
Re: PS3 Freezing
[ Edited ]
I haven't played airstrip for about 6 months because my ps3 always freezes and its really starting to **bleep** me off. I thought it was my CD so I changed it but that wasn't the problem cause the other CD stuck as well ,then I began to think it was hdd so I change that AS WELL! I thought it was the old patch so I waited for patch1.13 but that still doesn't solve the problem. Its obviously the game more specifically online where the stages are having conflicts with the servers or our internet connections so something and its really infuriating because I'm spending soooo much money to fix one stupid stage.
You guys to? Good good I'm not alone then. It happened to you all you last week right? Yhars when it happened to me. I'm not even playing it until they fix it cause I can't even anyway. I spend hours on end logging in and unplugging this trash game. I've gained like 150 losses just from unplugging. How the **bleep** is that fair? But you can leave a match and not take a loss? I swear nd doesn't care. Bunch of selfish cvnts.
I'm having issues with my game, though it is not as severe as all yours. Anyway. I've been spending the last two days, personally emailing Naughty Dog, and yet they still haven't replied. By the time its 8:30 here, it will have been 3 days. I'm still trying to get them to reply.