Reply
Topic Options
Mark Topic as New

Mark Topic as Read

Float this Topic for Current User

Bookmark

Subscribe
Highlighted
17 replies 542 views Edited Jan 9, 2013
Ok as we all know tournament is ND cash cow and it just boggles my mind that people that pay for tickets don't even can hold there tournament reward, but ok thats not really what I am annoyed about.
When you play tournament you already know you are going to lose even if you are an average player (they team you unfairly up). Now I am really only playing to get a challenging match, but what really annoys me besides that the tournament game is unfair and this is happening for the last few weeks is that some people succesfully managed to boost ingame.
When I am talking about boosting I mean ''2 friends'' getting in a match and when 1 is on the opposite team the other keeps killing him for kills.
This is very annoying duo the fact that this boosting guy keeps killing me with killstreaks and really makes it impossible for me to win the match ever.
I notice that I see boosting players namely when I go in tournament mode, is that coincidence? I even saw people from this forum boosting as well

Now could Naughty Dog do something about this? How is it even possible for them to do this? Its really childish people care so much about there KD/R and tournament
.
bunshing
Uncharted Territory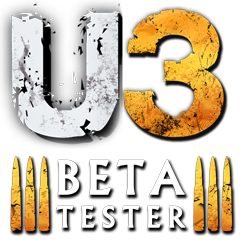 Registered: 01/01/2010
Offline
1503 posts
Re: New thing that annoys me
Jan 9, 2013
forget tournament thing and go relax in coop. its what i do xD
Uncharted 3 Co-op Certification Center: Uncharted.VarHyid.com
FromTheDutch
Uncharted Territory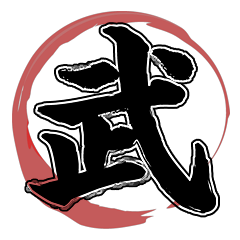 Registered: 11/30/2011
Offline
1429 posts
Re: New thing that annoys me
Jan 9, 2013
I am just saying boosting people are bloody annoying. Even besides tournament I bet people do it for there KD/R and if you readed correctly you would know I don't give a dam about the rewards anymore really.
Re: New thing that annoys me
Jan 9, 2013
I don't blame people boosting. I blame ND's greediness.
http://community.us.playstation.com/t5/The-Last-of-Us-Multiplayer/Ping-filter-toggle-SUPPORT-for-less-lag/m-p/40782623
TimeWarnerSux
Uncharted Territory Registered: 01/27/2012
Offline
1300 posts
Re: New thing that annoys me
Jan 9, 2013
Yup I saw some people on this forum boosting,. Went back in the cinema and sure enough some forumers intentionally not kill each other on opposite teams.
I dont' even think of it as cheating. I think of it more as "working the system". lol
Re: New thing that annoys me
Jan 9, 2013
I've never actually seen people boosting in public with me. I know about killfarming and levellin up boosters by killfarming, but never in 3TDM or TDM. Why would a player accept a bunch of deaths just so his friend can boost though?
@bunshing: Huh, you're still around?
Re: New thing that annoys me
Jan 9, 2013
You can report them for boosting if you send the cinema to UC3PlayerReport.
Boosting is stupid.
Tournament gold tier is very possible without boosting. I use it when I see easy meat in matchmaking, and be a tryhard scrubby as possible.
Treasure Hunter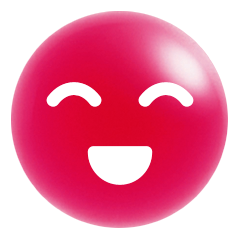 Registered: 11/11/2011
Offline
4570 posts
FromTheDutch
Uncharted Territory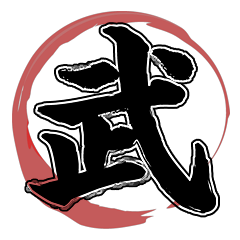 Registered: 11/30/2011
Offline
1429 posts