Reply
Topic Options
Mark Topic as New

Mark Topic as Read

Float this Topic for Current User

Bookmark

Subscribe
Highlighted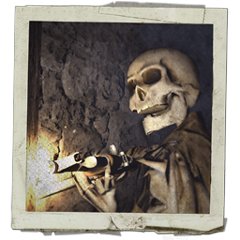 Offline
Re: Kids playing Uncharted
Parents are lazy. They buy whatever the kid wants. Its sad how spoiled kids are and how detatched parents are.
The parental controls are rarely used apparently. Parents should make the main account and then make a sub-account for the kid. Then make sure all communication is impossible. Let them play but no mic and no messages.
Re: Kids playing Uncharted
no way mine are stricted, i am 14 and i got a ps3 with U3 for my birthday in november, when i was little i always played on my ps2 and psp, madagascar, rayman,crash bandicoot, racing games, and more, but not shooting games my dad said you are too young i said
k and now look
BTW, i played airport on crushing with someone that called hamer7208 or something, and my friend. i told them how old are you my friend was fourteen and hammer was 8 we're like WTH how did you get this game, he said he got it on easter..... FROM HIS GRANDDAD
hahahahahahaaahha it was so funny
Re: Kids playing Uncharted
I played with a pair of split screeners not to long ago. They couldn't be no more than 12 but they had me crying with laughter. We were attempting Syria on crushing and it was SO not going well. Instead of sticking close in a pack, these two went every which way and I had to play super medic again to try and keep us alive.
__________________________________________

One hell of a Co-op Medic

PSN ID: Pookah23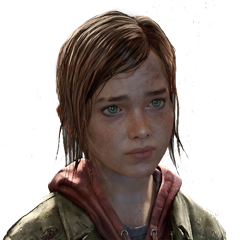 Offline
Re: Kids playing Uncharted
---

IEATLILKITTENS wrote:


I don't mind younger kids playing Uncharted, as long as they aren't complete whiners who swear and trash talk for losing.

---
inb4almosteverykidonuncharted.

But seriously, some are ok but most just make me mutemutemute and tauntauntaunt.
Great Game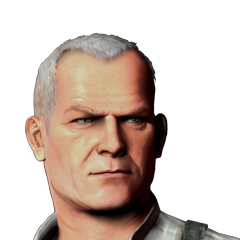 Offline
Re: Kids playing Uncharted
I got some kid friends on Uncharted and I'm relatively young. You won't see me spazzing out. Too busy getting treasures.
Hardcore Mode and Raffica enthusiast; former CEO of Obey Manufacturing, Los Santos, SA; Second Wave Agent specializing in medical training and CERA-JTF EMT
Andrew_Coolog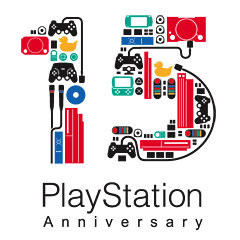 Offline
Re: Kids playing Uncharted
Well Teens are still kids but more mature. My parents are close adherents to the ESRB (frustrates me still to this day). I just hate little kids that troll on the mic, act like their real **bleep** when they use cheap tactics (M9 ROF, Quick Boom, Blindfiring, etc.), and don't even help the team and just run around trying to melee.
Joel's has superhuman hearing due to his integrated Astro A40's :3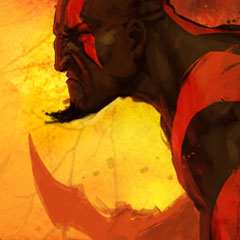 Offline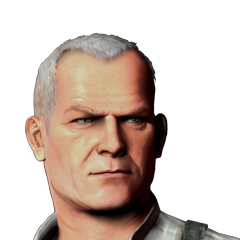 Offline
Re: Kids playing Uncharted
Andrew, even adults do that.
Hardcore Mode and Raffica enthusiast; former CEO of Obey Manufacturing, Los Santos, SA; Second Wave Agent specializing in medical training and CERA-JTF EMT