Reply
Topic Options
Mark Topic as New

Mark Topic as Read

Float this Topic for Current User

Bookmark

Subscribe
Highlighted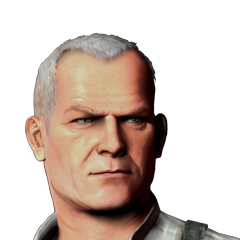 Offline
Re: Is the AK47 underused?
---

Silent_Foe- wrote:


In regards to the Ak vs M9, one thing I think alot of people overlook with the Ak is that it has more ammo, takes less shots to kill, and has a slower rate of fire. I used to use the Jade M9 as my main loadout weapon and now often use Flynn's M9, and one problem I've encounted alot with those guns is running low on ammo over time and having to switch to my secondary. I don't really run into that problem very often when I'm using the Ak, even if I don't use a Max Ammo mod and go a long time without dying.

---
Flynn's M9? The one with the blindfire mod?
I assume you blindfired with it then.
Regarding AK, the reason it's overlooked.... you just mentioned it. The balancing out of the AK goes to the other two characteristics you mentioned.
As an auto-enthusiast (that includes the KAL7, yes), one way for you to get as much kills as possible beofre running out of ammo (or dying, even) is to strafe aim. That also applies to the AK, even- you won't need the extra bullets if you do well with the aim.
But, BUT, I love your support for the AK. AK deserves the respect, yo. I mean, it's the staple gun for any shooter using real weapons!
Hardcore Mode and Raffica enthusiast; former CEO of Obey Manufacturing, Los Santos, SA; Second Wave Agent specializing in medical training and CERA-JTF EMT
Re: Is the AK47 underused?
It's underused because it's underpowered. It's only good with Accuracy, and even then it suffers from the lack of any other mods (unless you use Weapon Expert).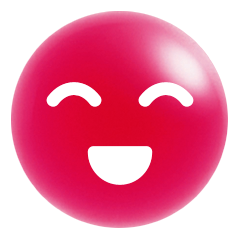 Offline
Ferrari_1996

Offline
Re: Is the AK47 underused?
I sometimes use Drake's AK especially on close quarters maps like Desert Village. If you're in close quarters combat and you have good accuracy, the AK is a very good gun/weapon. And the blindfire accuracy mod on Drake's AK makes it as good as the stock M9 for blindfiring. Try it out on small maps like Desert Village if you haven't already. I recommend Drake's if you have it because it has Reload Speed and Blindfire accuracy
Re: Is the AK47 underused?
I used to go with Drake's AK, or Navarro's Ak, but after I got (bought, because I hate HC) Eddy's AK, I've been using it.
I love AK, I've used it since the beginning.