Reply
Topic Options
Mark Topic as New

Mark Topic as Read

Float this Topic for Current User

Bookmark

Subscribe
Highlighted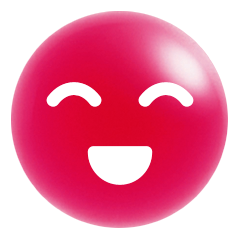 Offline
Re: I love when high level players will do anything to protect their KDR/WLR
Re: I love when high level players will do anything to protect their KDR/WLR
---

shadowlibraboy wrote:
I haven't watched the video yet since I've been I my iphone the whole time, but is it the one where you drop down from a corner and land on the rock?

Or I wrong about it?

---
Watch the video mate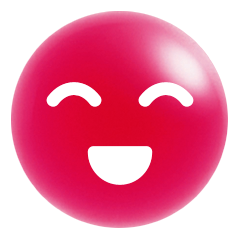 Offline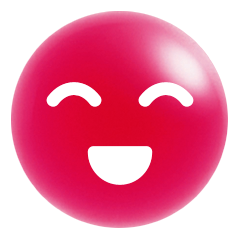 Offline
Re: I love when high level players will do anything to protect their KDR/WLR
Yeah It's what I thought it was
It's a matter if opinion I guess, I've always thought that ND put that hidden spot there on purpose, since you can't get any kills and they would've had to program that rock to be solid on purpose.
On the other hand, you could say that ND programs alot of things to be solid that you shouldn't be able to go on, this was proven when you could Airwalk to buildings I Highrise, the roofs on sanctuary, etc.
You could argue it both ways, but I've never thought about it as a glitch. I might make a thread about a few spots asking if people consider them 'glitch spots' because there are a few spots that I know of that I consider secrets, not glitches
Re: I love when high level players will do anything to protect their KDR/WLR
well it's a spot where the only way out is death. Tell me any other spot in any other map where you can't get out of without dying/suiciding and is not a glitch.
There is very limited view in getting killed and although it may be easy to kill someone there. In the video most of the team was guarding that glitch spot making it difficult to get to that already hard to reach spot.
And from the looks of the vid, you can still get kills there aiming up at anyone peeking over.
Seems like a glitch to me.
Hello everyone! I'm Scott Lowe, the newest addition to the community team at Naughty Dog. As a longtime fan of the studio, it's an absolute dream come true to work alongside the developers here and immerse myself in our amazing player community. It's week two for me, so I've got a ton left to learn and get up to speed on. Nonetheless, I plan on posting on the forums as much as possible. You can also hit me up on Twitter, @ScottLowe, whether it's to talk about games, the studio, or exchange GIFs. Beware, my GIF game is strong. -ND-ScottLowe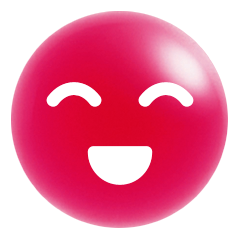 Offline
Re: I love when high level players will do anything to protect their KDR/WLR