Reply
Topic Options
Mark Topic as New

Mark Topic as Read

Float this Topic for Current User

Bookmark

Subscribe
Highlighted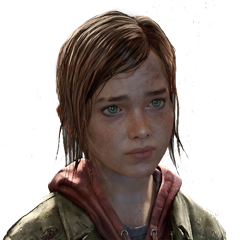 Offline
Re: How are you liking the new Lab? (It's available!)
I'm just elated that it isn't another TDM mesh map LAB. Hell, I'm just glad it isn't another TDM LAB in general.
Being an avid Plunder player, and being a huge fan of the T-Bolt/Pistoel Plunder LAB, I was pretty stoked to play pistols-only, but was, as others were, disappointed.
It held my attention for a few matches, but grew stale very fast, and was executed rather poorly. I think it would have been much more fun if it had the "three versus three" format the previous Plunder Lab had. The Para-9 is a terrible sidearm, but at least smaller teams would've given a unique flare to it.
TensaZangetsU_0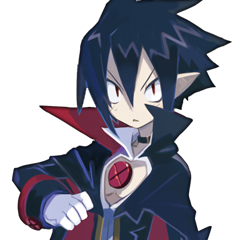 Offline
Re: How are you liking the new Lab? (It's available!)
Re: How are you liking the new Lab? (It's available!)
---

I-Like-Pie45 wrote:


---

sanddude20 wrote:


After playing it for a while, its interesting but like others have said, dull.

I honestly don't know why they took out all boosters and stuff. The very first lab was crazy fun, cuz of the boosters; everyone had the same gun but played differently with their boosters and kickback.

it would have been fun if all 4 pistols were available at least.

Every single, well every other lab now, lab has been boosterless/modless specified weapons this whole time. Getting dull right now.

They could allow boosters and kickbacks with stipulations at least, such as usable boosters but automatically bronze, or unable to level boosters in the lab, and restrict certain kickbacks depending on the lab.

---

Imagine Imagine the shotgun or RPG labs with militia man on.

---
Well, I hated RPG lab, that was one lab that should have allowed boosters, especially for team safe.
Like I said, they could add some restirctions, like only boosters but unable to level or only level 1. Or restrict certain kickbacks, or still not have them as long as boosters are allowed.
Hello everyone! I'm Scott Lowe, the newest addition to the community team at Naughty Dog. As a longtime fan of the studio, it's an absolute dream come true to work alongside the developers here and immerse myself in our amazing player community. It's week two for me, so I've got a ton left to learn and get up to speed on. Nonetheless, I plan on posting on the forums as much as possible. You can also hit me up on Twitter, @ScottLowe, whether it's to talk about games, the studio, or exchange GIFs. Beware, my GIF game is strong. -ND-ScottLowe
thelegendaryD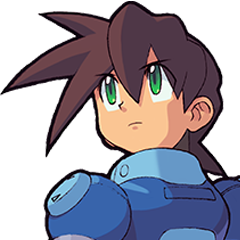 Offline
Re: How are you liking the new Lab? (It's available!)
I don't like the lab that much. It's just the same old stuff recycled.
---------------------------------------------------------------------------------------------------
I like waffles

Re: How are you liking the new Lab? (It's available!)
---

TheStuntDouble wrote:


Overly OP gun for a Plunder lab? Sure, why not.

If anyone's free, add me and on Friday we can play Lab. I gotta study and such.

---
Okay, so let me see if I'm getting this right...
A semi-automatic pistol that jams, has bouncy recoil, crappy hit detection while aiming, and good blindfire accuracy is "overpowered"...
But an automatic assault rifle that does not jam, has lower recoil than the G-MAL pre-nerf, good hit detection while aiming, and way, way better blindfire accuracy than the pistol is balanced.
Forumers here in a nutshell.
Re: How are you liking the new Lab? (It's available!)
---

SouthpawLP wrote:


---

TheStuntDouble wrote:


Overly OP gun for a Plunder lab? Sure, why not.

If anyone's free, add me and on Friday we can play Lab. I gotta study and such.

---

Okay, so let me see if I'm getting this right...

A semi-automatic pistol that jams, has bouncy recoil, crappy hit detection while aiming, and good blindfire accuracy is "overpowered"...

But an automatic assault rifle that does not jam, has lower recoil than the G-MAL pre-nerf, good hit detection while aiming, and way, way better blindfire accuracy than the pistol is balanced.

Forumers here in a nutshell.

---
jesus.....owned lol preach on brother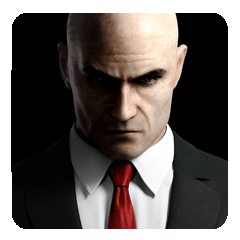 Offline