Reply
Topic Options
Mark Topic as New

Mark Topic as Read

Float this Topic for Current User

Bookmark

Subscribe
---

harley2947 wrote:
So why are you using French if you haven't used it in 2 years. This is a US forum, FYI

---
To answer his question or attempt to rather than leave it unanswered. Someone might as well try, and yes I am aware that the domain name is registered in the U.S however people from any country, even outside of North America can access this site.
Matthewsike1st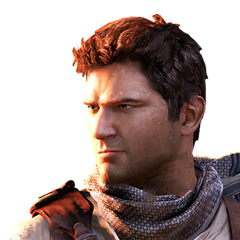 Offline
Re: Free To Play
[ Edited ]
Well if anyone hasn't translated this he's saying that Naughty Dog doesn't care about the community, we've payed for the game and all and instead of fixing the game, they work on F2P because they only care about the cash.
EDIT: Yes, I speak French as well as I speak English.
This months old sig image will remain till the end of days.
Highlighted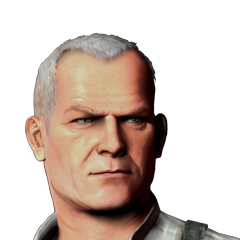 Offline
---

wycliff_12 wrote:
@The Stunt Double - do you really believe Sony is at mostly at fault here & pressuring ND ?? I think ND simply got greedy with UC3, I mean why aren't the other 1st party studios behaving the way ND does? KZ3 F2P was handled much better, why is Polyphony who has a much smaller team & a bigger franchise than ND not milking their game, why are they still releasing updates & free content for a 2010 game ? Surely Sony would be pressuring them to make more money off their 10 million installed base for GT5.

The only thing I think they got pressured with was meeting that release date deadline to cash in on the holiday sales.

---
Sony won't focus on one game which caters to only the racing community. So yeah, I'm pretty sure Sony is milking them on the action genre.
Hardcore Mode and Raffica enthusiast; former CEO of Obey Manufacturing, Los Santos, SA; Second Wave Agent specializing in medical training and CERA-JTF EMT