Reply
Topic Options
Mark Topic as New

Mark Topic as Read

Float this Topic for Current User

Bookmark

Subscribe
Highlighted
Re: Easter Egg Idea for TLOU
---

shadowlibraboy wrote:
Didn't BioShock Infinite have a drake Easter egg?

My friend said he say one when he was playing through the game, but I don't have it so Idk if its true

---
idk, never played bisohock, but there was one in god of war ascension: a trophy for collecting all of the artifacts in the game was titled: "no drake, you can't have these" lol
Re: Easter Egg Idea for TLOU
You can meet a guy wearing familiar looking gogles who is eating a wumpa fruit and reading Drake's journal. Bam 3 easter eggs in one relating to ND's main franchises.
Hello everyone! I'm Scott Lowe, the newest addition to the community team at Naughty Dog. As a longtime fan of the studio, it's an absolute dream come true to work alongside the developers here and immerse myself in our amazing player community. It's week two for me, so I've got a ton left to learn and get up to speed on. Nonetheless, I plan on posting on the forums as much as possible. You can also hit me up on Twitter, @ScottLowe, whether it's to talk about games, the studio, or exchange GIFs. Beware, my GIF game is strong. -ND-ScottLowe
Crimsonine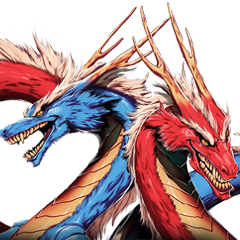 Offline
Re: Easter Egg Idea for TLOU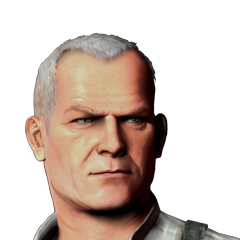 Offline
Re: Easter Egg Idea for TLOU
Maybe they can do different chapters with scenes referencing different UC games (I didn't play Jak and Crash
)
UDF: Ali's idea is good. The zombie thing can be wearing Eddy's vest and his torn shirt. Near where he was, you can grab a gold gun.
UC2: The "Jeff getting attacked by zombie Zoran" idea I stated a few pages back.
UC3: A blonde and some dude in a green french sweater is getting attacked by a zombie in a red button-down shirt and a zombie in a suit vest. You can opt no to help them, like the UC2 idea.
They should all be a side-thing, and when you find all of them you get the trophy titled "In Uncharted Territory".
Hardcore Mode and Raffica enthusiast; former CEO of Obey Manufacturing, Los Santos, SA; Second Wave Agent specializing in medical training and CERA-JTF EMT