Reply
Topic Options
Mark Topic as New

Mark Topic as Read

Float this Topic for Current User

Bookmark

Subscribe
Apr 15, 2013
Are you talking about those green ones that from what I can tell only appear on Airstrip? The ones that take an unpredictable amount to blow up that if you shoot it, the enemy has ample time to run away from and it is basically completely ineffective in ever getting a kill? Along with the fact that they make so much noise that people know when they are set off so they don't run into it?
Yea, no
Hello everyone! I'm Scott Lowe, the newest addition to the community team at Naughty Dog. As a longtime fan of the studio, it's an absolute dream come true to work alongside the developers here and immerse myself in our amazing player community. It's week two for me, so I've got a ton left to learn and get up to speed on. Nonetheless, I plan on posting on the forums as much as possible. You can also hit me up on Twitter, @ScottLowe, whether it's to talk about games, the studio, or exchange GIFs. Beware, my GIF game is strong. -ND-ScottLowe
Last Guardian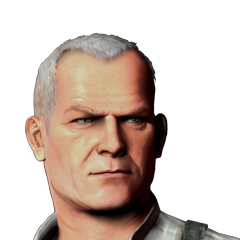 Registered: 01/04/2012
Offline
10262 posts
Apr 15, 2013
Lol you killed yourself with a timed, unreliable explosion.
Bad luck Brian anyone?
Hardcore Mode and Raffica enthusiast; former CEO of Obey Manufacturing, Los Santos, SA; Second Wave Agent specializing in medical training and CERA-JTF EMT
Hekseville Citizen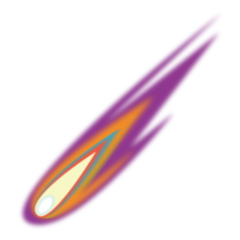 Registered: 04/08/2013
Offline
324 posts
Last Guardian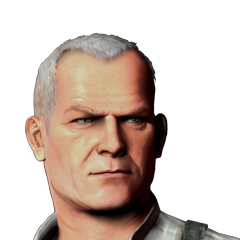 Registered: 01/04/2012
Offline
10262 posts
Apr 15, 2013
You shot it with a stray bullet, man. If you were to set the thing up and after a few seconds someone gets killed, you get the kill.
Meaning, you really did kill yourself, with a stray bullet even.
And I thought I was unlucky when I accidentaly clusterbombed my whole team in dodgeball. LOL
Hardcore Mode and Raffica enthusiast; former CEO of Obey Manufacturing, Los Santos, SA; Second Wave Agent specializing in medical training and CERA-JTF EMT
Hekseville Citizen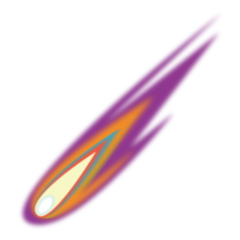 Registered: 04/08/2013
Offline
324 posts
Hekseville Citizen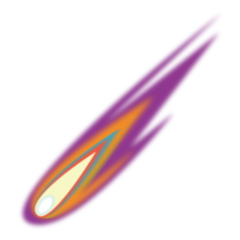 Registered: 04/08/2013
Offline
324 posts
Apr 15, 2013
---

renatabls wrote:
Blindfire & RoF are OP.

---
most relevant comment in this thread
Hello everyone! I'm Scott Lowe, the newest addition to the community team at Naughty Dog. As a longtime fan of the studio, it's an absolute dream come true to work alongside the developers here and immerse myself in our amazing player community. It's week two for me, so I've got a ton left to learn and get up to speed on. Nonetheless, I plan on posting on the forums as much as possible. You can also hit me up on Twitter, @ScottLowe, whether it's to talk about games, the studio, or exchange GIFs. Beware, my GIF game is strong. -ND-ScottLowe