Reply
Topic Options
Mark Topic as New

Mark Topic as Read

Float this Topic to the Top

Bookmark

Subscribe
Highlighted
What do you want the next Lab to be?
5 replies 77 views Edited Jun 15, 2012
Nothing against the RPG Lab, but it's time to discuss ideas for the next Lab. What do you want the next lab to be? What do you think the next lab will be?
I want the next Lab to be Randomization, 3 vs. 3 vs. 3, or Lone Wolf Co-op Arena/Adventure. That said, my prediction is either a shotgun lab or pistols and grenades only.
What do you think? Post your thoughts/opinions here.
Naughty Paw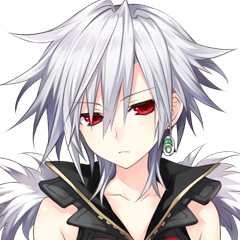 Registered: 12/06/2011
Offline
20618 posts
RevisIsland78
Uncharted Territory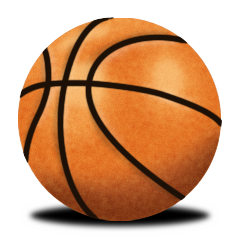 Registered: 03/18/2012
Offline
1290 posts
Re: What do you want the next Lab to be?
Jun 15, 2012
next lab should be
TDM - but without unbalanced powerplays and kickbacks but with added power weapons.
power weapon loctation on maps would be changed and there would be lots more power weapons.
spawn bases would also be changed only some maps.
only 1 kickback allowed by default - disruption (will have to pay attention to characters).
only powerplay would be double points (wouldnt kick in until there is a 10 kill difference).
boosters all allowed.
loadouts woulb be allowed i think, (maybe it would better if they were scattered around the map instead, and you just started with AK and para9 - classic modish)
now for example ruins would be like this (TDM)
Teams spawn bases are changes to the stairs at the edge of the map outside the dome. (just outside those green things in the diagram)
Tbolt up in the tower.
PAK80 at villans base (or is it heroes in the dome??) anyway it would be on the upper level on the inner side of the dome (other side of wall the plunder chest is on)
PAK80 in heroes base (or whose base the house is) on upper level of house.
mag5/SAS where the Hammer currently is now(on the bridge level, below tower)
RPG at the big statue inside the dome (at the side facing the main entrance)
Hammer at the statue outside main entrance (at side facing in main entrance) -
2 pistoles/Shotties/mag5/(Micro ROF + clip size, if loadouts arent allowed) - one at either side of the heroes base - the 2 buildings at either sise of the house - under the stairs, and also put something at the back of the dome on the ground level.
shields in the same spots

if there are no loadouts: 2 FAL SS's - 1 on each side of the house - on the middle part of the broken bridges that join the houses to the dome, 2 Gmals - on the level below the tower on the inside of the dome (the ones with the breakable cover
subject to change, not yet final
it would give an idea of Classic mode (just more crazy fun).
Fender Bender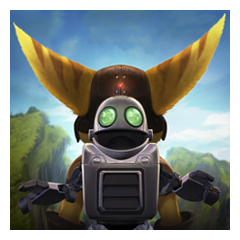 Registered: 03/13/2009
Offline
2477 posts