Reply
Topic Options
Mark Topic as New

Mark Topic as Read

Float this Topic to the Top

Bookmark

Subscribe
Re: Q&A with the NaughtyDog Development Team: October edition
11/1/12 is only thirty days away at this point.

Are you planning any special anniversary items to give away for the Year One mark such as the Anniversary Drake skin, Anniversary Guns, Anniversary Emblem or Anniversary Shirts for the Custom Hero/Villain?

Or are those something that's not possible to do this late in the lifespan of the game with the smaller development team?
yeehaw i'm a cowboy now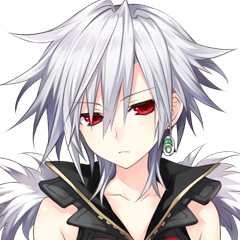 Offline
Re: Q&A with the NaughtyDog Development Team: October edition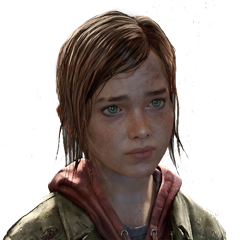 Offline
Re: Q&A with the Naughty Development Team: October edition
Is there any plans to tweak the aim assist in the game?
The most issues I have with it is the stickiness of the AA (compared to UC2) in all guns but especially in the sniper and the fact that the AA becomes near non-existent when there's more than one target when I aim, and it's very problematic in co-op and objective modes.
In short, can you make the AA behave more similarly to the UC2 AA?
Thanks.
Re: Q&A with the NaughtyDog Development Team: October edition
---

xXGoldenArthurXx wrote:


Again, are you going to add levels 76-100 to Uncharted 3?

Yes, this would bring LIFE to the game.

---
+1 for this question, but I would also like it specified, so my "improved" version is:
Are you going to add new levels and if so - will progressing to the new levels reset all boosters/weapons?

I've took a long break from U3 after I've reached level 75 of the 3rd legacy, suspecting (based on all the available legacy images) that there will be a new legacy as in progress-resetting leveling and luckily was right. Now, I'm finally plying "for real" - completing missions trying to level up EVERY booster etc. and as much as I would like to see levels 76-100 in general, I would gladly NOT see them if they would mean having to legacy or do some kind of post-legacy...ing which would again reset all my stuff.
Based on ND's recent business model (micro-transactions), they are more then ready to de-valuate a game so it's a valid concern that they may tread our (completionists') fun for some artificial game-life expanding mechanic.
Uncharted 3 Co-op Certification Center: Uncharted.VarHyid.com
Re: Q&A with the NaughtyDog Development Team: October edition