Reply
Topic Options
Mark Topic as New

Mark Topic as Read

Float this Topic for Current User

Bookmark

Subscribe
Highlighted
9 replies 981 views Edited Apr 27, 2013
Okay, I am fairly sure that anyone who has played Uncharted 3 for any amount of time has come across one of it's many bugs. And, just the other day, a bug started happening to me that really started to **bleep** me off. I have been playing this games multiplayer ever since it first came out, and have stuck through with the smaller and minor bugs (the spinning ring, cinema glitches) but this most recent when has made the game un playable.

When I start a match, every thing goes well. The map gets chosen and then the countdown for the match starts. When it gets around 40-30 seconds, every animation on the screen stops, and the background music stops playing. When the countdown reaches zero, I do not enter the match, and everyone in the party gets the spinning ring, until I quit the game (then my system restarts itself). The wierdest part about this glitch is that it's not a server problem, because I can still talk with people and update my loadouts in my profile. This glitch happens every 2 match I try to play, rendering the game un playable.

I really want to play this game, and it is stopping me. Naughty Dog have a long history of ignoring bugs and not fixing them, but this one is just ridiculous. I am unable to play. I have asked everyone I know about this problem, and they all have no idea. If anyone has any advice, or anything I could do to try and fix it, it'd be much appreciated.
Treasure Hunter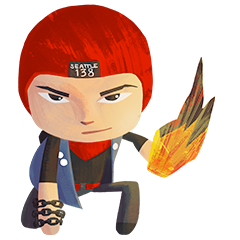 Registered: 03/09/2013
Offline
4945 posts
Lombax Warrior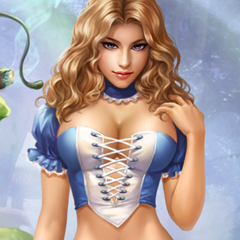 Registered: 12/10/2012
Offline
127 posts
Re: Uncharted 3 Bugs
[ Edited ]
Apr 27, 2013
this used to happen to me ALOT, Just make sure your ps3 ins't too hot and delete the game data
If that doesn't work quit the game for about a day or 2 and then try again that fixed it for me.
Treasure Hunter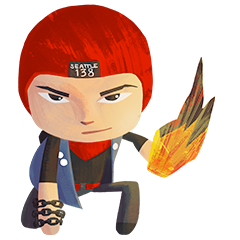 Registered: 03/09/2013
Offline
4945 posts
Aug 26, 2013
I've got a similair bug, but at the end if the game instead. Since recently when I play a match and the game is over it doesnt go back to the game party but shows the spinning ring instead. This really annoys me because when it happens I have to restart the game. I dont see a bug fix coming soon since naughty dog only pays attention to the last of us but please do something about this or if anything something about this bug, tell me,
Aug 27, 2013
When did this happen? I played Uncharted 3 most recently on August 25th. Me and my teammates had the hardest time starting a coop match (competitive didn't seem to work either). The issue seemed to be with one person (she would get stuck on a certain % during the load process) while us other two would get further but the match wouldn't start for any of us. We messed around for a long time before we were finally able to start a match but at the end each match, someone would get stuck and not return to lobby with the other two.
It seemed to improve over time but the whole gaming session was frustrating. We haven't tried playing since so I don't know if the issue still exists.
Aug 27, 2013
@Captain
This issue wouldn't exist if ND listened to me and implemented a MP install... well, at least we have F2P.
Solution for disc issues: load another game to clear the game cache and then try UC3 again.
http://community.us.playstation.com/t5/The-Last-of-Us-Multiplayer/Ping-filter-toggle-SUPPORT-for-less-lag/m-p/40782623