Reply
Topic Options
Mark Topic as New

Mark Topic as Read

Float this Topic for Current User

Bookmark

Subscribe
Highlighted
The pre-lobby quitting is out of control.
50 replies 2958 views Edited May 27, 2013
As the title says, this trend is becoming more and more common by each passing day. It's an exploit that needs to be fixed immediately. I see it every time I'm a lone wolf and every time I party up. Matchmaking takes ages as it is, and with this, it makes the wait even longer. Worst is when I'm partied up and we get another party that leaves during the matchmaking lobby; guess what happens? My party gets split because there isn't enough players on the other team to "balance" it out. Chances are, if a party gets paired up against another party, one of them will be guaranteed to do this to avoid facing other good players. It's a cowardly move.
Asking for something to get fixed at this point in the game is almost laughable, but please consider fixing this exploit or at least look into it, Naughty Dog.


Re: The pre-lobby quitting is out of control.
May 27, 2013
I don't know how you can really fix this, seeing as how even if ND does manage to fix all the ways of quitting out of the pre-lobby if someone wanted to quit badly, they can always rely on sign-out,pulling out cord, or quitting the game...
You can't blame ND on this one, as it is the players caring too much about their stats or not wanting a challenge.
Hello everyone! I'm Scott Lowe, the newest addition to the community team at Naughty Dog. As a longtime fan of the studio, it's an absolute dream come true to work alongside the developers here and immerse myself in our amazing player community. It's week two for me, so I've got a ton left to learn and get up to speed on. Nonetheless, I plan on posting on the forums as much as possible. You can also hit me up on Twitter, @ScottLowe, whether it's to talk about games, the studio, or exchange GIFs. Beware, my GIF game is strong. -ND-ScottLowe
Cherry_Ronde
Hekseville Citizen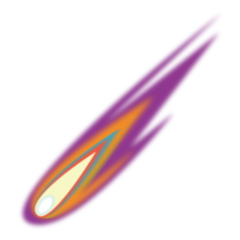 Registered: 04/08/2013
Offline
324 posts
I Only Post Everything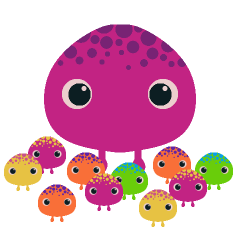 Registered: 04/22/2013
Online
1107 posts
Re: The pre-lobby quitting is out of control.
May 28, 2013
I often play in a party of 5 with my clan. And we're none of what you just described. I know you're right about a lot of others, but there are some legit parties out there. We don't have any requirements for our clan (kdr/win-loss/etc). So not everyone is crazy good, although most happen to be above average. But we will take anyone, if they are good team players and will stick with us and have our backs.
Just thought I would add that lol.
Treasure Hunter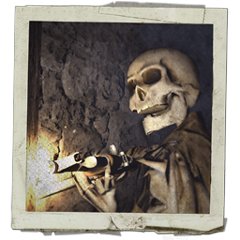 Registered: 05/13/2010
Offline
4129 posts
Re: The pre-lobby quitting is out of control.
May 28, 2013
I don't necessarily play in an "uber-party" but over the years, we've gotten pretty good. None of us have outstanding stats, but we see people quit in pregame all the time. I've been playing with these guys since Uncharted 2, so I don't feel bad about partying up with them. In fact, I probably wouldn't play U3 at all if it weren't for them. I've tried to move on several times now.
Just stay in the lobby and take your butt kickin like I did back in the day.
Last Guardian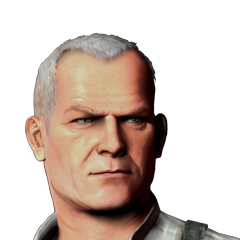 Registered: 01/04/2012
Offline
10262 posts
Re: The pre-lobby quitting is out of control.
May 28, 2013
That problem exists on all modes, even co-op, but I won't go into that because it seems obvious how.
I'm just curiousof how exactly can we fix this.
Hardcore Mode and Raffica enthusiast; former CEO of Obey Manufacturing, Los Santos, SA; Second Wave Agent specializing in medical training and CERA-JTF EMT
Re: The pre-lobby quitting is out of control.
May 28, 2013
Hah, I was actually just mentioning this in the Leaderboard thread, it's disgusting how often this happens, and I swear it's causing my PS3 to freeze when someone does this.
If stat cards went, I'm sure there would be a huge decrease in the number of people using this exploit, then no one would know what they were up against before the match started.
Pepsi
bunshing
Uncharted Territory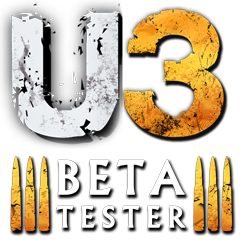 Registered: 01/01/2010
Offline
1503 posts
Re: The pre-lobby quitting is out of control.
May 28, 2013
i do it only in COOP
i hate playing with noobs and leaving every game. I loose 1h when i dont do this trick
Uncharted 3 Co-op Certification Center: Uncharted.VarHyid.com