Reply
Topic Options
Mark Topic as New

Mark Topic as Read

Float this Topic for Current User

Bookmark

Subscribe
Treasure Hunter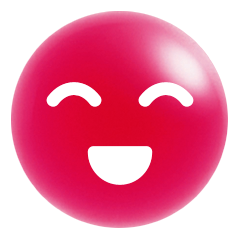 Registered: 11/11/2011
Offline
4570 posts
Treasure Hunter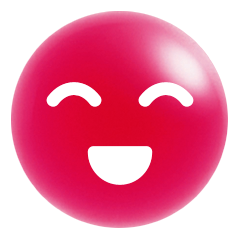 Registered: 11/11/2011
Offline
4570 posts
Re: The New Lab In A Nutshell
Mar 14, 2013
plunder pistole grenades. Except everyone has like 10 or more grenades
Hello everyone! I'm Scott Lowe, the newest addition to the community team at Naughty Dog. As a longtime fan of the studio, it's an absolute dream come true to work alongside the developers here and immerse myself in our amazing player community. It's week two for me, so I've got a ton left to learn and get up to speed on. Nonetheless, I plan on posting on the forums as much as possible. You can also hit me up on Twitter, @ScottLowe, whether it's to talk about games, the studio, or exchange GIFs. Beware, my GIF game is strong. -ND-ScottLowe
Treasure Hunter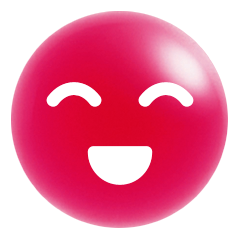 Registered: 11/11/2011
Offline
4570 posts
Re: The New Lab In A Nutshell
Mar 16, 2013
You know what I like about this Lab? It has people spamming blindfire, grenades, and revenge. I NEVER see people use those in the regular modes, they ALWAYS press L1 to shoot me and only resort to grenades when I'm in cover, like a normal shooter should be played. You know what is even better? It's in Plunder, so I can just sit away from the idol and throw grenades at people who try to pick it up.
So thanks Robert Cogburn for making yet another amazing Lab, the others being the masterpiece BMM2 and the other game types that involve blindfire weapons. Because they really offer a new experience that you can't find in any other modes. And they require so much skill to be good at, you have to exploit the spawns (Which actually requires you to REMEMBER all of the 4 spawn points on each map, oh mah god so much effort), then camp behind a wall until someone gets close, or, if there's more than one person (or just one skilled person) throw a grenade at the roof and turn your normal grenade into quickboom. Newbies should avoid these modes, they are made for all the vets who really now how to put some real effort into getting their kills.
Anyway, I hope they never make a Tau only Lab, it would take no skill and everyone would hate it as it requires you to press that nooby L1 button.
Pepsi
Last Guardian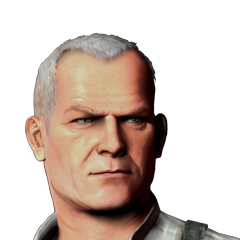 Registered: 01/04/2012
Offline
10262 posts
Re: The New Lab In A Nutshell
Mar 16, 2013
You can blindfire the tau a few times and own, along with having range.
Now, a raff lab, YES. Let's see how everyone does with the best pistol out there.
Hardcore Mode and Raffica enthusiast; former CEO of Obey Manufacturing, Los Santos, SA; Second Wave Agent specializing in medical training and CERA-JTF EMT