Reply
Topic Options
Mark Topic as New

Mark Topic as Read

Float this Topic to the Top

Bookmark

Subscribe
Highlighted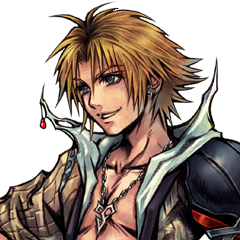 Offline
thelegendaryD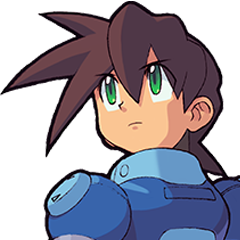 Offline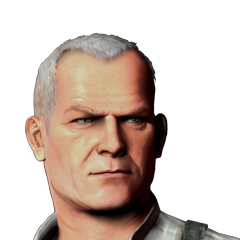 Offline
Re: Statistics - Important or not?
---

Neirmen wrote:


Hey!

I know, all of you say that you don't care about your statistics or about the statistics from other people, but is that true? Do you really don't care about the person that has a negative statistic and is your teammate? Aren't you worried and asking, why you have to play with this person? Share your opinion with me/us, please, because I'd like to know more about that.

I'm a person that doesn't like to concentrate on his statistics and I wouldn't think about my statistics, but I don't wanna be that one person that everyone wants to avoid him being his teammate. I'm watching more commentators playing and they're always checking other people's statistics, thinking that this person can't play Uncharted, wich is the reason I care about my statistic sometimes. Also, do you care about the W/L from someone? How many rounds he lost or won? Probably not, because it won't say anything about the person, since his teammates are also important for winning a round. What do you think about the people that wasted money to buy the mappacks, but then turn their DLC to 'Off', because they're afraid of playing against better players. I'm not talking about the people that just don't want to play against tryhards, but I'm talking about the tryhards that want to play against newbies. What's your opinion? Are you playing with the DLC 'On' or 'Off'?

It's a thread I made to ask you about it, but I'd like you to discuss about it here, too.

I'm looking for people to play with, because I just started my second profile (main was last legacy with star) and I don't have friends on this new profile anymore. Write me a message if you're interested, because that's only a profile I use for the forums. Y U NO ADD ME? :')

---
Hm. I don't care about over-all stats, rather, the stats on the end of the match saying how you did in the game. Over-all stats aren't of any matter to me.
Also: Add me.
Hardcore Mode and Raffica enthusiast; former CEO of Obey Manufacturing, Los Santos, SA; Second Wave Agent specializing in medical training and CERA-JTF EMT
Re: Statistics - Important or not?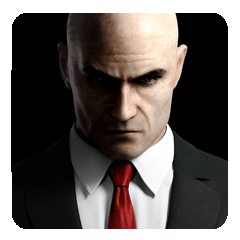 Offline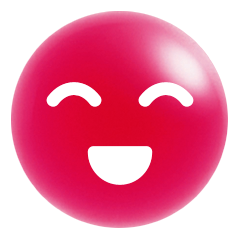 Offline
Re: Statistics - Important or not?
Look ..
The statistics aren't important, because you could have made them before they carried on for leaving, but you could also be the person that likes to hide behind one wall, waiting for the opponents to arrive and doesn't have deaths. I'm not concentrating too much on the statistics, but I'd like to find them positive and whenever I'm looking for the statistics for this round and they're not negative, I'm happy, because I'm playing with the people that play with the mappacks and that's more of a challenge. I'm not interested in your statistics, but I'm interested in mine and I want mine to be positive. They don't have to be fantastic, but I want to see that I'm improving. Look at your statistics, maybe try to improve your gameplay, but don't think too much about them and decide to hide behind a wall.
------------------------
I'm Beast! I'm always in Beast-Mode! - iNeededi
Re: Statistics - Important or not?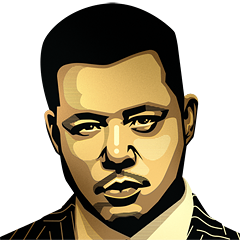 Offline
Re: Statistics - Important or not?
I care about my stats now since I drink I have improved as a player. I played uncharted 2 for a few days before jumping into uncharted 3. Needless to say I was dieing an alarming rate. At one point I was at least 4000 kills in the negative. Now I am a couple hundred. All I want to do is get positive and I will be happy. If I stay just one kill in the positive I will be happy and quite pleased with myself