Reply
Topic Options
Mark Topic as New

Mark Topic as Read

Float this Topic for Current User

Bookmark

Subscribe
Highlighted
Simultaneous Tournaments
[ Edited ]
12 replies 329 views Edited Jan 14, 2013
I have a Co-op Tournament ready to roll out, however I am on the waiting list.
I will be announcing my Tournament after Sleaze or JD's Tournament.
As of now, Aurelia's one is starting (delayed due to unfortunate events)
She mentioned it MAY run for up to 6 weeks, but this has not yet been confirmed, I am not sure how long JD's and Sleazes will run.
I definately want to get my Tournament over and done with before TLOU is released, and as of now, that may not be possible.
I was wondering what Co-opers thought of having 2 Tourneys running simutaneously? e.g...
Sleaze starting his Tournament whilst Aurelis one is ending? and then me starting mine whilst JDs one is ending?
There will be a brief moment when 2 Tournmanets will be running together, it will feel like a small fade in between or even a premature Olympic torch hand over lol
So, what are your (Co-op fans) thoughts on this?
Treasure Hunter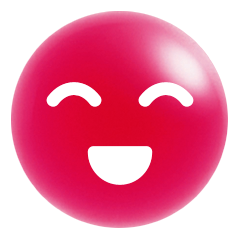 Registered: 11/11/2011
Offline
4570 posts
Treasure Hunter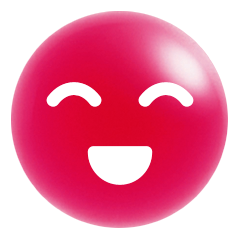 Registered: 11/11/2011
Offline
4570 posts
Re: Simultaneous Tournaments
Jan 14, 2013
Treasure Hunter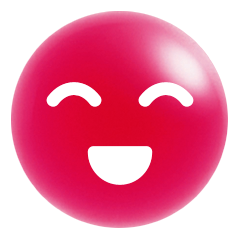 Registered: 11/11/2011
Offline
4570 posts
Renegade_angel95
I Only Post Everything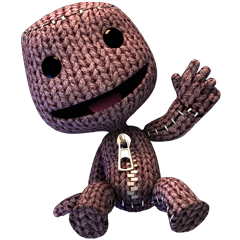 Registered: 05/13/2009
Offline
1011 posts
Re: Simultaneous Tournaments
Jan 15, 2013
I'd own all of you at some just dance 4. Call me maybe was made for me.
Aside from the derailment post, what is this tournament? How does it play out?
I apologize if it's annoying to explain but I just recently got back into Uncharted 3 heavily.
Last Guardian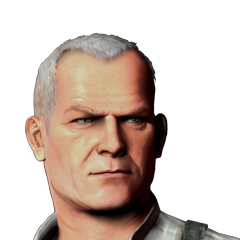 Registered: 01/04/2012
Offline
10262 posts
Re: Simultaneous Tournaments
[ Edited ]
Jan 15, 2013
Co-op crazy jumps tounrment, I'll win that.
I've landed so much jumps miraculously, I don't think I ever died of falling anymore.
EDIT: Anyway, would your tournament be individual or group? I like group tourneys. You got your buds with you, all that.
Hardcore Mode and Raffica enthusiast; former CEO of Obey Manufacturing, Los Santos, SA; Second Wave Agent specializing in medical training and CERA-JTF EMT
Re: Simultaneous Tournaments
[ Edited ]
Jan 15, 2013
I'm okay with it, especially since Aureilia's got pushed back one week. I do not think Aureilia's will run six weeks. It will start on Monday, the 21st of January and will run 3 weeks as we are doing two maps per week.
I KNOW that my tourney, once underway, will take 4 weeks maximum. I was hoping to run mine from the last week in February thru the last week in March, or the first week in March thru the first week in April.
Despite knowing that it will take 4 weeks to do the actual rounds that are associated with mine, there will be about 2 weeks of preliminary stuff that needs to happen to set players up with rules, their ranking (or seed), and to register the needed teams (16 total). Currently I have about 8 teams that are committed. I am seeking other commitments from my friends list and from the friends lists of my buddies on PSN. If we cannot fill all 16 spots, we will go public and let outside teams register.
I have most of my testing done. I just need to write out rules, edit together a preview, seed the bracket in the tourney, and get teams scheduled for their round 1 runs. Working on that over the next 2 weeks to see how much of it I can get done. If alot of it gets done, then I may be able to start earlier than predicted. Time will tell.