Reply
Topic Options
Mark Topic as New

Mark Topic as Read

Float this Topic to the Top

Bookmark

Subscribe
Highlighted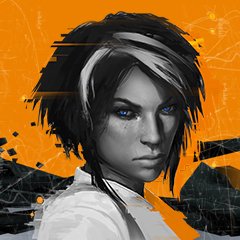 Online
Re: LAG - We need your help
[ Edited ]
---

cog182 wrote:


This helpful - thanks. We changed some matchmaking settings today. Feel any better?

---
Not for me, played a few games, lagged like hell, switched it off in a rage fit as usual, moved to Quantum of Solace with it's 20ish people online and had less lag than Uncharted :'(
I can only assume the level based stuff really impacts me because I'm in the UK, we are a small place and limiting matchmaking to levels impacts those in smaller countries more severely.
Re: LAG - We need your help
I did see some lag here and there but nothing too major..
but then you'll always have the people who will lag no matter what. I was in a laggy London intro but the intros are mostly laggy.
Great game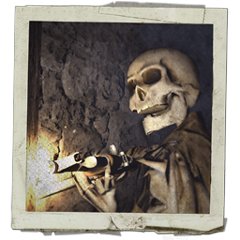 Offline
Re: LAG - We need your help
After a couple hours of playing tonight, I can say that it seemed better. I did play one group of mexican/central americans. They lagged. And there was one other guy with the high health lag. But no dead body glitches. No Mex after that 1 group. No total bs deaths... well a few. It kinda seems like it was pre-1.15
We did have 1 party split. Better for sure. But it was only 2 hours of playtime for me so far.
Cruel_Heathcliff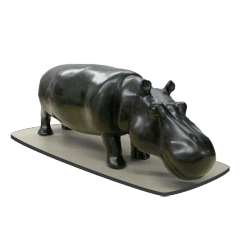 Offline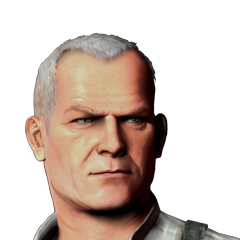 Offline
Re: LAG - We need your help
Gonna try it out on thr weekend. I got a math exam, but I'm Asian, so w/e.
Hardcore Mode and Raffica enthusiast; former CEO of Obey Manufacturing, Los Santos, SA; Second Wave Agent specializing in medical training and CERA-JTF EMT
Re: LAG - We need your help
[ Edited ]
I really appreciate this, cog.
1. Hialeah, Florida, United States
2. Usually everyday from 1:00 PM - 9:00 PM (UTC - 5:00) Eastern Time Zone
3. Level 6 of Fifth Legacy
4. Mostly The Lab, along with Team Objective, Classic, and a bit of Co-op Arena and Plunder
5. Lone Wolf
6. DSL (Upload: 3.79 MBPS Download: 24.61 MBPS)
7. Comcast
If it helps, I have a wireless connection and NAT type 2.
_____________
Graveyard stuffers.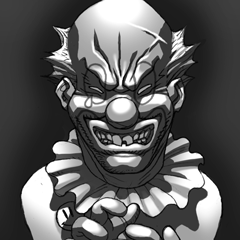 Offline
Re: LAG - We need your help
1. New Delhi, India
2. Usually everyday from 8PM-3AM GMT +530
3. 75 5th Legacy
4. Mostly TDM, FFA, The Lab, Team Objective & Coop Arena/Adv
5. 1-3 player party mostly
6. DSL (Upload: .47 MBPS Download: 2.18 MBPS)
7. India Airtel
8. Wired
9. Nat 2, All PSN Ports open!
_________________________________________________
Last of Us gameplay, Hunting Rifles Headshots , Custom created Game mode videos and MOAR!
Re: LAG - We need your help