Reply
Topic Options
Mark Topic as New

Mark Topic as Read

Float this Topic to the Top

Bookmark

Subscribe
Highlighted
Re: It's NOT funny anymore!
They originally said that it would come out in January. When they delayed it at first I wasn't happy but I could understand how it would happen. But putting the message of the week stating that the News would come out this week than delay it again is just adding insult to injury.
Re: It's NOT funny anymore!
---

tack129 wrote:


- Crapcom PR isn't funny

---
Eric used to work at Capcom. 'Nuff said.
http://community.us.playstation.com/t5/The-Last-of-Us-Multiplayer/Ping-filter-toggle-SUPPORT-for-less-lag/m-p/40782623
Re: It's NOT funny anymore!
Something else I don't geif the big news isn't coming until late this month why not release a patch. This game eeds a patch are kidding me you don't need to wait 3-4 months to patch mistakes that should have been fixed ages ago. Seriously your game is laggy as **bleep**, dead body glitch is so common now and fixes you've been promising for ever haven't come yet.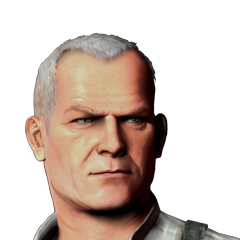 Offline
Re: It's NOT funny anymore!
I think the big news is that the news is end of the month.
I'm just trying to think of a way so that Eric doesn't seem like an arse for overhyping.
Hardcore Mode and Raffica enthusiast; former CEO of Obey Manufacturing, Los Santos, SA; Second Wave Agent specializing in medical training and CERA-JTF EMT
Re: It's NOT funny anymore!
KarateChampChad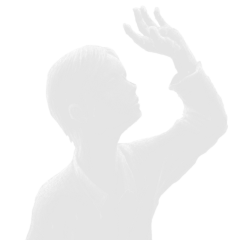 Offline
Re: It's NOT funny anymore!
Sanzaru and Visceral Games have my attention at the moment. Thanks ND
New PSN ID for PS4: Redd-Axel

Come check out my Twitch TV channel, will be streaming various PS4 games from time to time http://www.twitch.tv/reddaxel
LifeLongFrenzy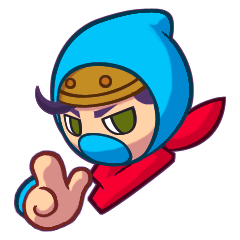 Offline
Re: It's NOT funny anymore!
I just bought Borderlands 2 and Sly 4. Naughtydog next time you make a game don't spend time and resources on a multiplayer you don't give **bleep** about.
Re: It's NOT funny anymore!
I bet the big update at the end of this month is going to talk about the ACTUAL update that they will release in March.
Oh, I'm just leaving. -Best Uncharted character ever
Re: It's NOT funny anymore!
The big new is the patch LOL
Isn't that the excuse they stated on the blogs as to why t he news has been delayed is because "the patch needs more time to be optimized" ??
I've seen game devs with a smaller work force/resources & certainly smaller cash flow support their games 20X better than ND.
Then they wait till the very same day when everyone expects the news to announce its delayed when they could have simply announced this through the UC3 message of day which would have only taken them less than 10 mins seeing they obviously knew way in advance they were never going to meet their 'haux' deadline.