Reply
Topic Options
Mark Topic as New

Mark Topic as Read

Float this Topic to the Top

Bookmark

Subscribe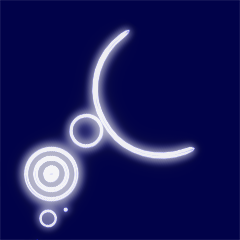 Offline
TEAM SAFE is your friend.....
---

dantevillanova wrote:


First off, let me say that I have all the Uncharted games and play a lot of Multiplayer. I take the bad with the good. But today, I was playing what was arguably the best round I've ever had. Seriously.

Team Objective - Chateau. Had my Sniper Rifle action going. Assassin medals waterfalling out my @$$. And then ONE SECOND before the end of the entire match - what happens? I'm booted for team killing.

To quote Booker T: WHUT THA HAYLE?!

Hey Naughty Dog - it's not my fault some tard rolls head first into a grenade. From what I understand, two TK's is enough to get booted from the server. Up that shizz to four.

I want my medals back. *sniff*



---
TEAM SAFE is your friend.....
Highlighted
NovaDeathStar I have as well... which was really weird......
now how you feel. i didnt get booted but on underground i...
now how you feel. i didnt get booted but on underground i activate quickboom (which i use rarely because i suck with it for some reason) and my team mate walks directly in from of me killing us both and me missing 3-4 people grouped up. next round on molten ruins. i activate my RPG. as i shoot my rocket from on top of a platform my team mate jumps out hitting the rocket directly. again i missed a group of 2-3 people >.<