Reply
Topic Options
Mark Topic as New

Mark Topic as Read

Float this Topic for Current User

Bookmark

Subscribe
Highlighted
shotgun is fine, that machete though...ESPECIALLY since it's buff, omg...
Hello everyone! I'm Scott Lowe, the newest addition to the community team at Naughty Dog. As a longtime fan of the studio, it's an absolute dream come true to work alongside the developers here and immerse myself in our amazing player community. It's week two for me, so I've got a ton left to learn and get up to speed on. Nonetheless, I plan on posting on the forums as much as possible. You can also hit me up on Twitter, @ScottLowe, whether it's to talk about games, the studio, or exchange GIFs. Beware, my GIF game is strong. -ND-ScottLowe
l-Silhouettes-l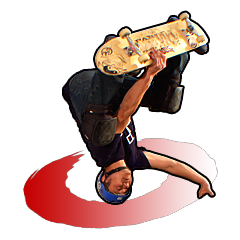 Offline
---

ThePhenomxx wrote:


ok so what is the deal with everybody using those..dare i use the word ''OP'' shotguns.. (dont start a riot) i mean come on...it needs some kind of nerf because its too easy to dominate when you use a shotgun...it does need some kind of damage nerf or something...i mean shotguns are sooooo annoying. then agian i have witnessed the biggest noobs shoot 4 and 5 shells straight at me in melee range and miss entirely I mean molotovs are tolerable but shotguns...good gravy i cant stand them -.-

---
---

rottenfruityum wrote:


derp.

---
Bro you can't be serious. The shotgun makes a massive noise letting you know pellets are incoming and all you do is just step out of the way. The machete does steven seagal damage leaving no time to retaliate and before you know it you are just penetrated and humiliated in front of everybody.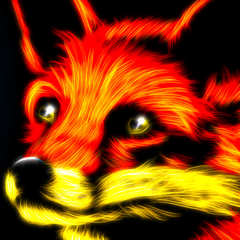 Offline
this is what i interpret from many players. if the gun is easy to get kills with, they love it and dont want it to be changed, but hwen its used on them, they want it nerfed. you relize that when its nerfed you wont be so bad **bleep** anymore. so think, do yo want everyone to suck, or do you want to be bad **bleep** as the rest of the players?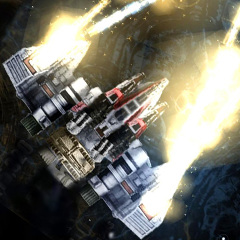 Offline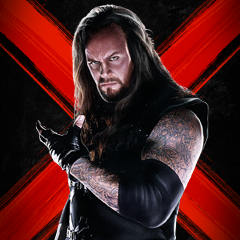 Offline
it is but it only got dropped from 4 to 3 LO points. everybody is saying machete beats shotgun but the fact of the matter is machete is easy to counter as everyone and thier grandma carries a modded 2x4 shotgun takes no skill as its a point and shoot and your down...yes it could be argued that iv seen idiots use shotguns like they are semi autos trying to hit a guy at least 50 feet away with one (lol)
''You're the only person I've ever seen successfully use the flamethrower'' - Exotic1234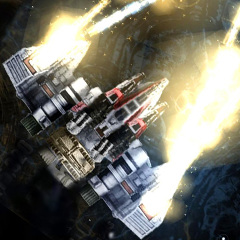 Offline