Reply
Topic Options
Mark Topic as New

Mark Topic as Read

Float this Topic for Current User

Bookmark

Subscribe
Highlighted
Workarounds to glitched trophies?
6 replies 276 views Edited Jun 24, 2013
Hello my fellow gamers! I must say that this game is by far my favorite game of the seventh console generation and big props to ND for developing all this!
Unfortunately, as many have experienced there are plenty of issues with trophies in this game. I have been desperately trying to unlock the "Endure and Survive" -trophy involving the unlocking of all 14 comics. I have found these comics multiple times but have received no trophy :< This is the last trophy I'm missing from the single player portion.
My question is if I go as far as deleting all the save games and profile data from my console, could this help me with getting this last missing trophy? And does deleting the profile data hurt my multiplayer progress? I'd really rather not start going through the Hunter journey again since I'm almost at the end of it. I already tried deleting the patch only and collecting the trophies again, but to no avail.
If anyone has any experience with this, please kindly share your knowledge.
Lombax Warrior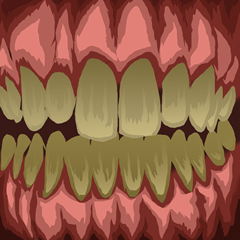 Registered: 08/18/2009
Offline
102 posts
Re: Workarounds to glitched trophies?
Jun 29, 2013
Re: Workarounds to glitched trophies?
Jun 29, 2013
There is a similar issue with most of the collect trophies, as well as some game completion ones for people. Check your stats spong, are the numbers for comics collected or the other collectibles correct? We have been asking for days for a response but none yet, and I have yet to find a work around =/
Lombax Warrior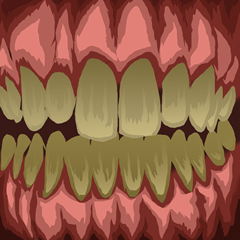 Registered: 08/18/2009
Offline
102 posts
Re: Workarounds to glitched trophies?
Jun 29, 2013
Hekseville Citizen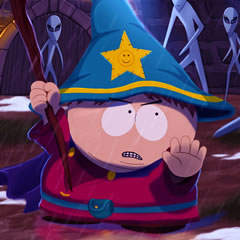 Registered: 01/03/2007
Offline
332 posts
Re: Workarounds to glitched trophies?
Jul 2, 2013
Bugged/Glitched Trophies and Statistics
Jul 2, 2013
First off, I'd like to say that Naughty Dog has truly created a masterpiece with the Last of Us. I'm on my third playthrough and loving every second of it.
On to the bugs.
Glitched trophy/statistic: I Want to Talk About It
At the end of my second playthrough, the playthrough I did my collectibles run on, I made sure to go through every conversation using the official strategy guide as well as a guide compiled by members of PS3Trophies.org. The trophy did not unlock. The reason that the second guide states why this issue occurs is because conversations do not always count towards the "conversations" statistic. I was left with 35/37 conversations. I'm not sure which conversations do not always count, but on my third playthrough I noticed that the first optional conversation, the one with the couple by the newspaper stand, had not counted on the previous playthrough.
Glitch trophy: Scavenger
I'm not even sure how this happened, but I unlocked this after picking up my final training manual, even though I had not collected all of the comics or artifacts yet.
I've heard complaints about many more trophies not unlocking properly, but these are the two I experienced. To me this is but a nuisance, as I knew I would have to do three playthroughs, so I can just nab "I Want to Talk About It" on my Survivor+ run. I just hope that the final conversation I'm looking for doesn't glitch on this playthrough as well.
Jul 2, 2013
Hey the trophy Endure and Survive is glitched for me . I beat the game 3 times and picked up all the comics 3 times I've flipped them turned them and nothing happened. Any suggestion ? Who do I turn to too get some help to fix it .