Reply
Topic Options
Mark Topic as New

Mark Topic as Read

Float this Topic for Current User

Bookmark

Subscribe
SonGaton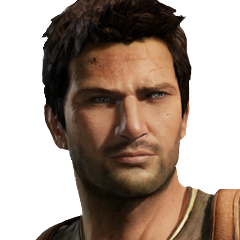 Offline
After 1.05 the shiv was better for me. Does someone know the walk-run-shiv tactic? You are sneaking behind an enemy. You walk, the last few steps you are running and shiv the enemy. FROM BEHIND! I loved it. But after 1.05 I tried this tactic and I got killed by modded 2x4 everytime because the chance to shiv didn't show up. Another thing I already said: Interrogations. Enemy interrogates Teammate; I'm behind the enemy and I'm not able to shiv. Just wow. You are STILL able to shiv dance but sneaking up from behind is 50/50. The shiv isn't a real stealthy thing anymore. Best nerf ever I guess! ...
You mean the hardest weapon in the game to master and get good with and actually requires skill DOESN'T need a nerf?!?
Get outa here." -dh0rmazine
I rarely ever do dance shivs, since I'm usually sneaking behind people. But the shiving from behind suffers a lot for some weird reason. I've found myself standing right behind an enemy for up to 20 seconds, and not being able to shiv, since for some reason, it didn't want to. It had the prompt on the screen, but still nothing...
But I actually don't mind the dance shiv, both doing it or dying from it. I'm far more disgusted by the Smoke Shiv.
Even thought it's a legitimate tactic, it feels cheap... I mean, sure, if you're 1v2 or 3, I can give it a pass, but when people start the round by SmokeShiv, it pisses me off...