Reply
Topic Options
Mark Topic as New

Mark Topic as Read

Float this Topic to the Top

Bookmark

Subscribe
Highlighted
Re: Sharpshooter-less hunting rifle.
its for every headshot, you can tell easily from using any of the faster guns. Try it with a 9mm or burst.
Even special executions involving shooting the guy in the head heal you as well.
Oh, I'm just leaving. -Best Uncharted character ever
Re: Sharpshooter-less hunting rifle.
[ Edited ]
Thats really useful information about special executions Sand dude thanks
Do you think in your opinion that the easiest gun to get headshots is the Semi Auto or Burst Rifle? Im guessing special executions like that with Sharpshooter 3 and Brawler 2 are beast with hp lol since you get health from Brawler 2 with special executions too.
Re: Sharpshooter-less hunting rifle.
All loadout guns aside from the bow and HR down in 2 HS, unsure about how it works for the shorty. So it actually depends on which one you personally have better aim with in getting consistent headshots. I personally think a burst is the way to go since the other aspects of sharpshooter(less recoil and pain wobble) make the burst remarkable in giving it less recoil and easier to control the bursts, streaming an entire burst into a guys head heals half your health and kills him at the same time.
Oh, I'm just leaving. -Best Uncharted character ever
RyokuSonic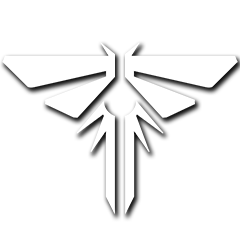 Offline