Reply
Topic Options
Mark Topic as New

Mark Topic as Read

Float this Topic for Current User

Bookmark

Subscribe
Highlighted
Re: Make DOWNS your kills, not EXECUTIONS
[ Edited ]
Calling everyone you disagree with a moron, an idiot, or someone who doesn't use a brain is not going to get you very far in this discussion.
Stop being such a stats freak and play for fun. Last night I was putting in my worst performance into the MP that I've ever done, and most of my executions were getting stolen. Didn't care, because this is a team-based game. I couldn't give a rat's behind about what my K/D is looking like right now. If I had to guess, I'd say judging from how well I do in most games it's probably a little higher than the average player's, even after a dozen awful matches from last night. Go back to CoD if you care more about personal scores and statistics than you do about teamwork.
And honestly, kill-stealing is in every single MP game, and we can't really b*tch about it because we all do it at some point. Just ask that Lowestdepths666 guy from YouTube.
iqbal64255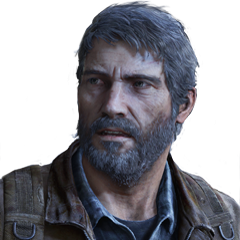 Offline
Re: Make DOWNS your kills, not EXECUTIONS
One major reason that leans me to agreeing with the OP is that when you take someone down, your teammate will end up taking the execution for themselves.
Re: Make DOWNS your kills, not EXECUTIONS
Seeing as how if you down someone, and if your teammate executes them, then both you get supplies and ammo. So that works well for the whole team. But yes, downs should count as kills.
Re: Make DOWNS your kills, not EXECUTIONS
I play Gears of War, so this concept isn't new to me. Gears 3 does the same thing. I personally don't mind it. You don't have to do the special execution, you could just keep shooting to finally kill them.
Unicorn--Justice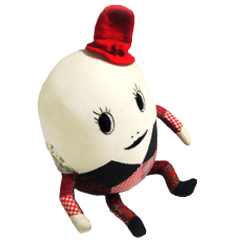 Online
Re: Make DOWNS your kills, not EXECUTIONS
Hi all,
Some off-topic posts have been removed from the thread. Please keep conversations here on-topic and polite.
Thanks,
U--J
PlayStation Support Guy @ www.playstationsupportforum.com