Reply
Topic Options
Mark Topic as New

Mark Topic as Read

Float this Topic for Current User

Bookmark

Subscribe
Highlighted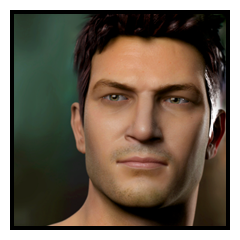 Offline
Re: 9MM vs Revolver
[ Edited ]
the revolver sucks, its to slow and the circle takes forever to get small especially when you are moving back and forth, the 9mm is much better.
†Fate. It protects fools, little children, and campers named "Longbow".†
Revolver is good for distance, but not for CQC unless is upgraded.
9 mm is good in CQC and not for long range.
But if I had to choose one, that'd be 9 mm because of its rate of fire for CQC which makes it deadly when it's upgraded at level 2.
___________
Chilean blood
I use my 9mm only for emergencies like for suppression fire. But I favor the revolver cause that thing is like a tiny semi auto rifle I can shoot that thing accurately across the whole map.
Revolver all day much stronger than that peashooter I VIOLATE people who use the peashooter, my character mistakes being shot by it and mosquito bitten!! I've died maybe 0.2% via a 9mm.
depends if i want to "cap a fool" or a "do you feel lucky, punk?"
decisions, decisions...
|| Twitter:
@L_A_White_Boy
||Twitch:
L_A_White_Boy
||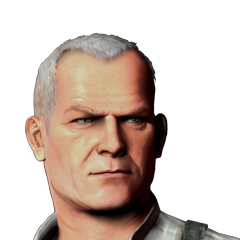 Offline
9MM. With silencer. Kaboom. Now I don't need to buy Splinter Cell.
Hardcore Mode and Raffica enthusiast; former CEO of Obey Manufacturing, Los Santos, SA; Second Wave Agent specializing in medical training and CERA-JTF EMT
I keep switching between the 9 and revolver. I'm about to switch back to the 9.
They have both saved me many times. I switch back and forth depending on how the match is going.