Reply
Topic Options
Mark Topic as New

Mark Topic as Read

Float this Topic for Current User

Bookmark

Subscribe
Highlighted
Re: Your Ideas For Trophies
Re: Your Ideas For Trophies
---

I-Like-Pie45 wrote:

Groovy - Use a chainsaw to craft a sawed-off shotgun.

---
Oh my god. If this isn't an achievement, I swear...
================
Excuse my horrible Photoshop with the "One"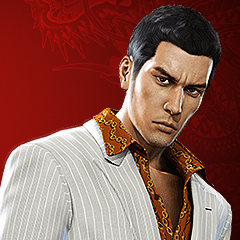 Offline
Re: Your Ideas For Trophies
---

Nate3963 wrote:


Not when Aureilla's around apparently. (Please don't hurt me Aureillia).

---
Haha. Nah. Trophies are a sore subject for me. I have a pretty negative outlook on trophies and achievements.
Sure... Throw some kill something with something a certain amount of times, do something in a certain way kind of trophy/achievement.
But collectibles are so lazy... uncreative, bland, boring, bad developing. It appears the bad developing is across the board on this one though. It just adds nothing to the game.
Like what would be so wrong with....
Snickers (Silver) - Kick a clicker in the nuts.
But I bet we will get.. Collect newspaper articleblablahblah or something else considering the users on this board are way more creative than developers are, hell the gamers are more creative across every game board.
Re: Your Ideas For Trophies
I hear what your saying, it's un-fortunate but that's the way it is. If any aspect of the game has to lack creativity, trophies are last thing I'm worried about.
Anyways, I'm sure that attempting to kick a Clicker in the baby maker would lead to an immeadieate death.
But, thanks for making me think about chocolate now....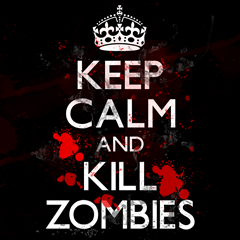 Offline
Re: Your Ideas For Trophies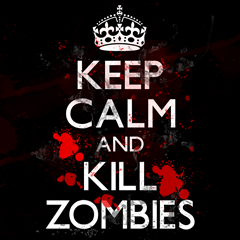 Offline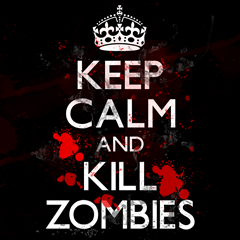 Offline
Re: Your Ideas For Trophies
[ Edited ]
Work-Bench Warrior: Fully upgrade one weapon
The Little Things That Count: Get to know Ellie a little better
Just Like My Own: Create an un-breakable bond
Float Like a Butterfly... : Come out of 5 hand to hand un-scathed
Last Man Standing: Have all weapons fully upgraded
Genetically Superior: Have all stats upgraded
Junkie: Collect 50 pills
Reading Material: Read 10 notes/letters/diaries
Hoarder: Collect every collectable
No Sweat: Complete the campaign without you or Ellie dying
Hacker: Complete Survivor difficulty without dying
By the Seat of your Pants: Survive an ambush
Rockstar: Hear every part of Ellie's guitar hummed symphony