Reply
Topic Options
Mark Topic as New

Mark Topic as Read

Float this Topic to the Top

Bookmark

Subscribe
Highlighted
iqbal64255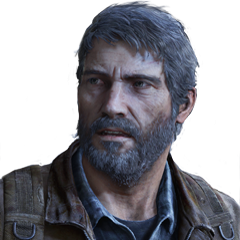 Offline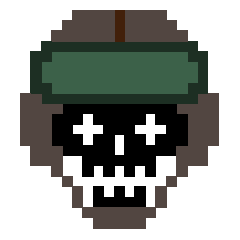 Offline
You're perfectly right...ya know...except there's zombies, gangs, there is blood and gore, it's the end of the world, you don't explore ancient ruins, you don't look for treasure, you conserve ammo, it's more realistic, you have an inventory, they don't have the same personality, Joel is more brutal, it takes place in a different time/location/universe, the guns are different, the language is more mature, the music is completely different and you have to make your way through towns destroyed by nature.
Yeah other than ALL of that you're completely right...
---

calcunnon wrote:
Not joking mate. This guy is a troll and you took the bait.

---
Yeah, and you chose to troll me and I commented on that.
And I don't care if I 'took the bait' or any other pathetic attempt either of you try to make to "troll" me, I just wanted to point out how stupid he is. Don't want to sound stupid? Don't post like an idiot. Too many people use the term "troll" to cover their stupidity. Regardless of whether or not the OP is a "troll" or just stupid, I shall reply in a sarcastic manner.