Reply
Topic Options
Mark Topic as New

Mark Topic as Read

Float this Topic for Current User

Bookmark

Subscribe
Highlighted
rickyEfs_97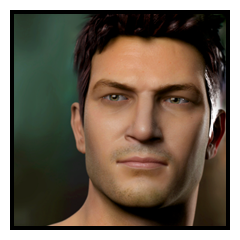 Offline
Yeah I've been watching Adam's reviews for a while now and they really show off his passion about games, besides he's one of the few reviewers that don't spoil the plot.
Be yourself; everyone else is already taken. - Oscar Wilde
Ever since I watched X-Play for the first time however many years ago, I've always admired Adam Sesslers honest reviews.
Anything he reviews I take into deep consideration, despite what people say about the man!
Provehito In Altum
Metacritic has gotten A LOT harsher as the year of this generation has really reached a fatigue level where nearly all games are scoring vastly lower than they would if we were early-mid in the year cycle.
Anyone expecting TLOU to score a meta of 92 or higher will be dissapointed. I'm guessing 90-91 if they nail most stuff which is hard to tell since its a new IP and we really don't know how it plays.
The problem right now is hype. People will have misconceptions of what this game can and can't do, as well as what it can achieve. People are gonna go in expecting one thing and will get something different. In specifics, we can't really say anything concrete, but that's my general criticism of the reviewers.
Re: TLOU and Metacritic
[ Edited ]
CyborgHippo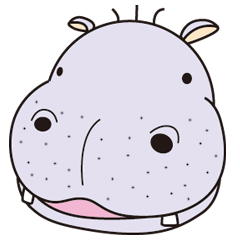 Offline
I feel like it'll get 9.5 or above and probably GOTY for the PS3. I'm assuming that because even though I like the Bioshock series I think The Last of Us looks beyond from good and it'll at least beat Bioshock Infinite by a .1 - .2 at max.
Click click click click click click click click................... I need to get off the forums.
Signature created by GFXNinja/CyborgHippo