Reply
Topic Options
Mark Topic as New

Mark Topic as Read

Float this Topic for Current User

Bookmark

Subscribe
Highlighted
9 replies 676 views Edited Jun 14, 2013
First of all, I'd like to start by saying PLEASE, don't go searching for this review. All it does is give the website what it wants.
Okay, so seeing as the game has just been officially released, I thought I'd check the game's Metacritic score, only to find that it had dropped down by one point. It now sits at 95, which is obviously incredible, and nothing to complain about, but what annoys me, is the reason for the drop.
A website called Quarter to Three has rated the game a 60, single handedly causing the game to drop it's overall score. I have not yet finished the entire game, but there is no way that this game could be perceived that badly. Even if the reviewer didn't personally enjoy the game, it is quite clearly an objectively good game, and should be reviewed appropriately to reflect this.
It is quite obvious that the sole reason for this low review, is so that their website can generate a few cheap hits from people shocked, going to either laugh at the stupidity of the review, or flame the writer in the comment section. Honestly, I find this kind of journalism to be one of the worst parts about this industry, as it is just downright selfish, and inconsiderate to the people that spend years of their lives trying to make the best game possible. In a review that takes less than a few hours to write, you sabotage the Metacritic score of the game, denying the developers of the acclaim they truly deserve. And it is a well know fact that in a lot of cases, whether or not developers receive their bonus at the end of their project often relies solely on whether their game achieves a high Metacritic score, so this is far from insignificant.
Again, please refrain from searching for this review afterwards, as it only encourages this kind of poor practice.
Rant over.
Welcoming Committee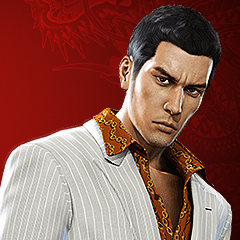 Registered: 06/14/2009
Online
14512 posts
Jun 14, 2013
Heh I don't love the game either.
I'd have given it a 9 though. It's not perfect at all, but it's not terrible as a game, i suppose it does what it's supposed to do.. Just not really something I like.
I don't know where people get reviews from sometimes, as a reviewer you should be able to put your own dislike for a game aside and find the positives and negatives.
It's full of positives, as for negatives.
too hard - Some people like that so can't deduct for that
lack of aim assist - needed on a pad, deserved the 1 point deduction for that.
Aside from that theres not much I could find wrong with it.
Re: Review: 6/10
[ Edited ]
Jun 14, 2013
Dude,If you don't want to give this site any hits then tell us who it is and give us the big picture as to what they said, and THEN tell us not to go look for it.
You've made me so curious now, that you pretty much did the opposite of what you set out to achieve.
I'm familiar with the kinds of reviews you're talking about, but just for future reference, don't make us curious, just tell us what they said.
EDIT: Just realised that post made it sound like I didn't realise you told us who the site was. I'm aware you 've told us who it was, but I just said that for future reference. Ok, cool.
I Only Post Everything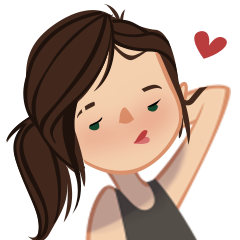 Registered: 05/11/2010
Offline
1104 posts
Jun 14, 2013
---

johngie wrote:
Odd you mention that. Not an hour ago I was admiring TLOU's Metacritic, and was curious about the lowest score. It was a rubbish review, and you're right.

No one bother with it.

---
Yeah the 0 score from a Bhutt Hurt player, which BTW spoils the entire game. I now know what happens at the end, althought it didn't detere me, just confirmed a theory I had.
I Only Post Everything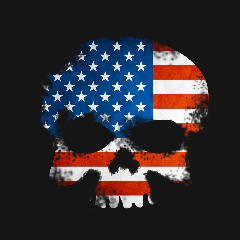 Registered: 12/09/2008
Offline
1225 posts