Reply
Topic Options
Mark Topic as New

Mark Topic as Read

Float this Topic for Current User

Bookmark

Subscribe
Re: Release Date Dilemma :(
Ha! Enjoying the thoughts, everyone. I'm still undecided even after all of your inputs, but I've still got a little over a month to think about it.
Although, the point about playing TLOU before going to watch Man of Steel and how that could cause my mind to keep thinking about TLOU and distracting me was well taken. I never considered that.
Don't suppose Gamestop would stay open until 3am so I can pick up my copy after the movie, would they?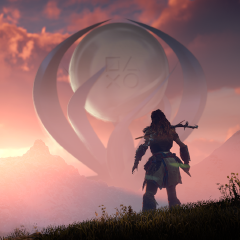 Offline
Re: Release Date Dilemma :(
If i were you, i'd leave The Last Of Us for the next day maybe and go to The Man Of Steel at the night of release and if you really wanna get the game on release because as you mentioned you never been to a midnight release, then dodge the movie. I still prefer going to the movie and then get the game later (This ain't your ever last game you gonna buy!) attend another midnight release for something you really wanna buy(depends on games you are looking forward to purchase)
Still it's your call eventually this is my very humble opinion.
rickyEfs_97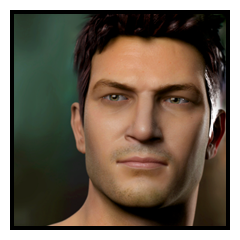 Offline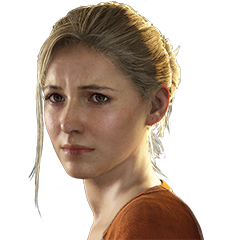 Offline
Re: Release Date Dilemma :(
Here's something that might help out.
http://www.ign.com/articles/2013/04/25/heres-how-you-can-see-man-of-steel-early?abthid=517989e3b2e8f...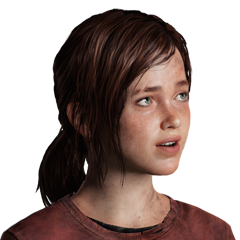 Offline
Re: Release Date Dilemma :(
I work at a movie theater and uh, for Iron Man 3's release, it isn't actually a "midnight" screening. It's more of an early screening. Haha. I'm pretty sure it'll be like that for Man of Steel as well. So, I could actually just watch Man of Steel first at 9pm, and head straight to TLOU's release right after. Haha. I'm not sure if all movie theaters are like this, even though I'm sure they should be. It wouldn't make sense for theaters to have earlier screenings than others. Haha.
Get your Portable ID!
Metal Gear Rising: Revengeance, Tomb Raider, God of War: Ascension, Grand Theft Auto V, and The Last of Us.
By the way, this signature is very outdated.