Reply
Topic Options
Mark Topic as New

Mark Topic as Read

Float this Topic for Current User

Bookmark

Subscribe
Highlighted
17 replies 809 views Edited Apr 16, 2013
So, TLOU comes out on June 14th. What other something comes out on June 14th that I'm super excited for? Man of Steel. I want to go to the midnight showing of that, but I also want to go to the midnight launch of TLOU (if they have one...which I'm sure they will at Gamestop) as I preordered it and have never gotten a game at midnight to perform an all nighter with it on release date.
Also, the reason I like to go to midnight showings of movies is because (usually) the crowd is actually there to watch the movie and enjoy it. Although there might be distractions, for the most part, you can assume that people genuinely want to pay attention to the movie and aknowledge other people's interest in it. Therefore, you don't get as many disturbances. Plus, I like to bolster opening weekend/opening night box office totals. It's something I have always enjoyed contributing in.
However, with the type of game that this is, I really want to make TLOU my first all-nighter midnight release video game. I completed 50% of Uncharted 2 in one sitting, which took me roughly 4-5 hours. It was an AMAZING feeling, but I got that game months after it released and my playtime started around 4pm. It just didn't have that same feeling you get when you pull an all nighter for something (like movies or school work). With TLOU being a narrative driven story, it feels like the perfect opportunity to just plop down and enjoy the story as soon as possible. I can easily see the time going straight by with the story and I think it would be an awesome memory to play it ASAP on its release date midnight launch.
Anybody have any work-arounds they can think of??
Re: Release Date Dilemma :(
Apr 16, 2013
I Would go for the last of us. but it's up to you my man.
Maybe if you can find a unpopulair store who sells games you might get to buy the last of us a day earlier and then you can go to man of steel midnight show.
Re: Release Date Dilemma :(
Apr 16, 2013
Re: Release Date Dilemma :(
Apr 16, 2013
Re: Release Date Dilemma :(
Apr 16, 2013
I would advise you to watch Man of Steel first. Once you've seen it, that's done.
However if you went to see Man of Steel the day after playing TLoU, you'll have had a taste of that delicious gameplay and will be itching to get back to playing it during your viewing of the movie.
Re: Release Date Dilemma :(
Apr 16, 2013
Obviously The Last of Us. Superman is only superman. We know how it ends, we know what he's like. Plus The Last Of Us is a one time thing, make it special. There will be other superman movies. The last of Us will also last a lot longer than the movie.
rickyEfs_97
Hekseville Citizen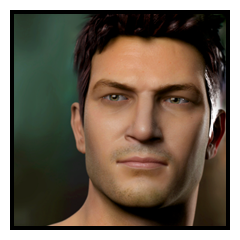 Registered: 02/02/2012
Offline
391 posts
CyborgHippo
Uncharted Territory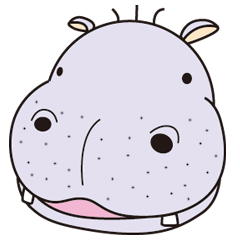 Registered: 01/26/2013
Offline
1577 posts
Re: Release Date Dilemma :(
Apr 16, 2013
Re: Release Date Dilemma :(
Apr 16, 2013
---

CyborgHippo wrote:
Bring your TV and PS3 to the theater and multi-task.

---
Or rent the theatre room. Its only like $120 to rent it out. I think thats an hourly rate though.
Uncharted Territory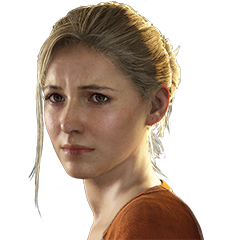 Registered: 05/30/2011
Offline
1603 posts
Nobody will no the difference
Apr 16, 2013
Isn't the midnight showing of Man of Steel on the Thurs. before the movie at 8:00pm? Well, I would see Man of Steel then go get the TLOU.
[Yes this siggy is very creative]