Reply
Topic Options
Mark Topic as New

Mark Topic as Read

Float this Topic to the Top

Bookmark

Subscribe
Highlighted
Re: Multiplayer gameplay VIDEO
In this interview it says that "both the main modes" are TDM variants so it leaves some space for speculation that there are other modes beside the two as well. That and the fact there are no Co-Op modes yet announced which is strange. However, these two modes (Supply Raid and Survivors) are the only ones confirmed so far so it is possible they are the only MP modes in the game.
Uploaded with
ImageShack.us
Flawless83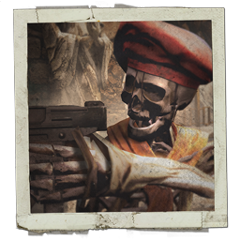 Offline
Re: Multiplayer gameplay VIDEO
Mmh, a survial game nowadays without a nazi-zombie like mode would be...meh, very meh.
U3´s COD syndrom fixlist: Nerf Gmal damage&scope INSTEAD OF RECOIL, Remove all ROF & Quickboom, Remove grenade throwback and replace it with a Slot 2 booster, Move Bargain to Slot 1, Nerf the enterly OP hipfire, INSTEAD OF DESTROYNG UNCHACHARTEDS FLUIDITY!
Nerf the sprint to 2sec/recovery to 5sec, Nerf T-Bolt KB to 12 medals,
NO stopping power effect while ADS, make FF usefull again (pain wobble is ENOUGH!), FIX delay on grenade throw, FIX shooting delay while hanging, FIX the cover system, its inferiour than in U2, FIX the Pull-down camera(U2>U3), FIX map rotation, FIX the reticles on ALL weapons( U2>U3), FIX overall weapon handling(U2>U3), FIX U3 lame COD corridor/hotspot map design(U2>U3), Add an only-party playlist for partys above 2 players OR Change U2 back to the original 1.04 setting.
iqbal64255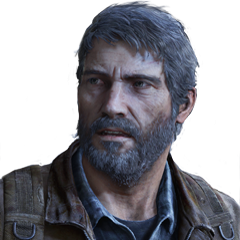 Offline
Re: Multiplayer gameplay VIDEO
It looks terrific, I can't wait to finally get in there and try it for myself!
However, a few "little" things do seem kinda off. Are we sure this is the final build?
Re: Multiplayer gameplay VIDEO
Well I am kinda impressed.....
I also thought of dark environments.
But would have been a bit too dull.
And. The environment and character model look good (against what we saw in UC3)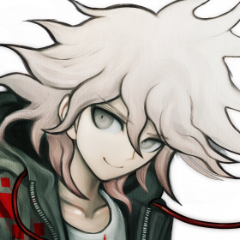 Offline
Re: Multiplayer gameplay VIDEO
---

Pannta wrote:


is a f*cking bullet sponge fest just like U3, please ND dont ruint like you did with U3!

---
3 bullets is a lot? That's a lot less than both Uncharted 3 AND Uncharted 2 in terms of bullets to kill.
The player didn't hit every single bullet. Why everyone is throwing out the "bullet sponge" argument when not nearly enough bullets are hitting I don't know.
Re: Multiplayer gameplay VIDEO
The Brony is right.
These are not bullet sponges.
EyeCue86 is a symbol of free speech. Any attempt to censor EyeCue86 is an act of evil.
"It's that time of the month again, Joel"
-Ellie, The Last of Us
Re: Multiplayer gameplay VIDEO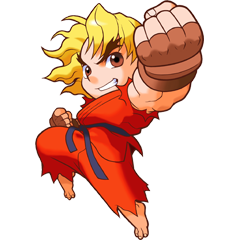 Offline