Reply
Topic Options
Mark Topic as New

Mark Topic as Read

Float this Topic for Current User

Bookmark

Subscribe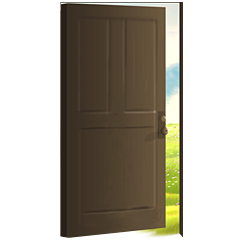 Offline
Re: Matchmaking Is A Joke And Totally Unfair
[ Edited ]
As a level 82 with a 3.32 K/D and 403 parts per minutes as of right now, I agree the matchmaking needs fixed. People saying levels don't matter, well how come the game can't make even leveled teams? It gets boring rolling over single digits, more often then not, because the game put a level 30 something and a 46 on my team rather than that level 5 and 8. Plus, that's not even going into the psychological aspect of seeing higher levels than you on the other team. Not all high levels are good, that's true...but you can't deny that most of the time more experience means more wins.
http://www.youtube.com/user/TheGOODKyle
http://www.twitch.tv/thegoodkyle
Highlighted
Offline
Re: Matchmaking Is A Joke And Totally Unfair
The only things that gives a higher level person an advantage is skill points, (possibly) know the maps and know where the medkits are and know little things to get a kill. Popping out of cover and going back down to let the enemy waste ammo and miss and then pop out again to shoot, bouncing nail bombs off walls to land at the enemy and kill them and a lot more tips that I don't want little kids learning to kill us. Anway, these little things might help but honestly, someone that's high level might be high level becuase they only get by reviving, marking(lolz), and healing(so easy to get parts). Oh and, I'm pretty sure missions raise level. People get confused because missions happen every week so it probably confuses people.
----------------------------------------------------------------------------------------------------------
Change is the law of life. And those who look only to the past or present are certain to miss the future.

- John F. Kennedy