Reply
Topic Options
Mark Topic as New

Mark Topic as Read

Float this Topic for Current User

Bookmark

Subscribe
Highlighted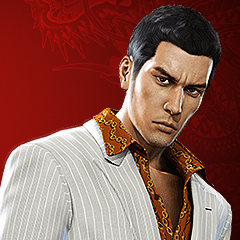 Offline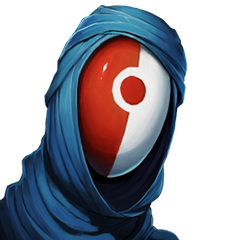 Offline
Re: Joel vs Nathan Drake
[ Edited ]
It really all depends on the fight location and if weapons are involved but my vote would be Joel but it would be a heck of a struggle all the way till the end.
[Kith] Since 2011
If Joel got the jump on Drake then Joel would win, or at least if Joel could sneak around.
If Drake was able to attack Joel head on then Drake is a much more experienced hand-to-hand fighter than Joel
Re: Joel vs Nathan Drake
[ Edited ]
Joel controls guns much better. Shooting with Nathan Drake is like shooting a gun as Michael J. Fox (inappropriate joke ... *dodges tomatoes*) There's so much recoil on Drake's guns, that you miss so many shots. Joel hits nearly every shot he takes.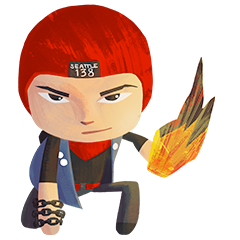 Offline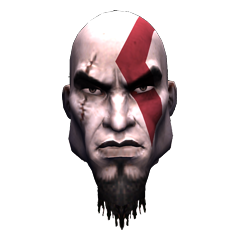 Offline
---

KruelAKK wrote:


This is a tough one, so I can't really seem to think of who would win.

If I use my imagination though, I'd have to say Joel..but only if he caught Nathan off guard.

If Joel managed to hit Drake just once, I'd say fate would favor Joel because of his brute force.

But Nathan will fight dirty and may pull one over on him..or at least I'd like to think haha.

---
Brute force? have you seen nathen jump 15-20ft using only the power of his arms?
I dont think Joel should let nathen grab him or its over, that kind of power could rip a man in two.
Na13-31 wrote:
Finally, the structure of my question is that you would have to disprove every possible outcome to be correct and I would just have to have one that would likely be beneficial. That's statistically in my favor by quite a bit.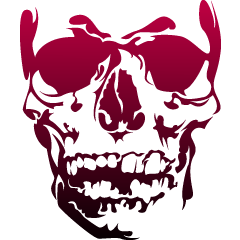 Offline
Re: Joel vs Nathan Drake
[ Edited ]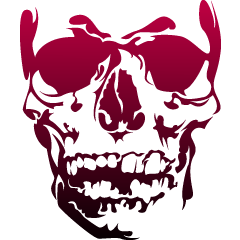 Offline
Re: Joel vs Nathan Drake
[ Edited ]
---

Sub-Xero wrote:


I think a lot of you are comparing the Nathan Drake that YOU played against Joel and not actually comparing the two characters themselves. I think if we take the two characters and disregard our gameplay experiences with both of them; Joel would beat Nate to death.

---
This is what I did. And I still feel Nathan would win.

We're talking straight up fist fight, right?
If so, Nathan takes it. They both fight the same (both are designed by ND, after all), but Nathan is younger and quicker.
Drake gets the best of him, in my opinion.
If we're talking no-holds barred, then it's really anyone's fight.
"You must make a friend of horror. Horror and moral terror are your friends. If they are not then they are enemies to be feared."