Reply
Topic Options
Mark Topic as New

Mark Topic as Read

Float this Topic for Current User

Bookmark

Subscribe
Re: It happened... I got spoiled ='(
Just think about it this way man. The spoiler that are out there right now might seem huge (and I'm pretty sure I know which part you're talking about), but there is still PLENTY of room to be surprised when you play the game and experience the story for yourself. Also don't forget that it was only cutscenes you saw, and ND has already said that they wanted their main story and emotional impacts to take place in game. So all hope is hardly lost.
Hope that takes the sting off a bit.
themarcshark223 Offline
Re: It happened... I got spoiled ='(
Yea ill probably get over it by the time the game comes out. I feel bad for naughty dog though. They must tell bad knowing that everyone knows the ending and the game is a month away. Now a lot of people are going to play the game with no surprise. But I'm glad I only know 1 thing. And it's not be ending so it's not that bad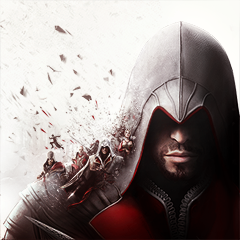 Offline
Re: It happened... I got spoiled ='(
I don't know what to tell you apart from that I am very sorry about that. My advice you should stay away from any website even these forums if it makes you feel any better till you get the game and play it yourself then you could judge how good it is based on what you might have read or seen.
Stage_Coach
PlayStation Moderator (Retired)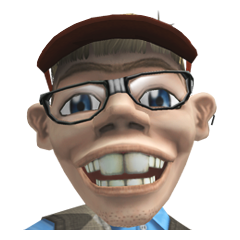 Offline
Re: It happened... I got spoiled ='(
[ Edited ]
Thank you man. And it truly helps when people can report this stuff so we can get the jump on it before it gets a lot of page views.

We really hope people don't leave the forums to avoid spoilers if we can keep at least *some* of the story leaks under wraps. I'm personally getting so hype for this game and I want this place to remain a great place for people to chat about TLoU.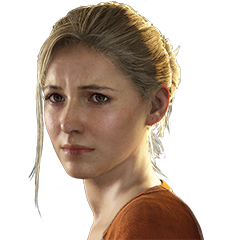 Offline
Re: It happened... I got spoiled ='(
It doesnt matter, and it shouldnt change how you feel about the game at all. Me, and my brother watched the entire Gears of War 3 campaign when it was leaked. We still were in shock and awe, in 'those' moments.
_______________________________________________________________
Naughty Dogs #1 Fanboy!
"I hate cliff hangers." -Ellie.
Asshatery knows no boundaries.
Re: It happened... I got spoiled ='(
**bleep** spoilers and **bleep** the **bleep** **bleep** who **bleep** spread those **bleep** spoilers around like a **bleep** bunch of **bleep** funghi spores...
edit: profanity
Re: It happened... I got spoiled ='(
hey homie. im really sorry this happend. knowing that the game will still shred prolly doesnt help. getting spoilered is emotional, not game breaking, and it should be treated as such. let this be a reminder that it could happen to anyone. may everyone have some feels. that sucks bro, im sorry. dude who posted that cancer prolly had a tiny peep. im sure. his girls prolly out with tall black basketball players because he prolly cant even satisfy her properly in bed. she deserves as much. prolly.
Alone and forsaken by fate and by man. Oh lord if you hear me please hold my hand. Oh please understand.